Improving indoor air quality with TwinAir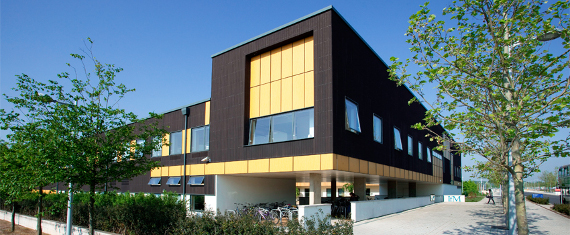 The Institute for Manufacturing (IfM) has begun a three-year project as part of TwinAir, a European initiative aimed at improving indoor air quality and health. The IfM will focus on developing virtual sensors for indoor air quality and combining physical models, 3D building models, and hardware sensor data to estimate pollutants.
The IfM will also work on creating an automated control strategy for heating, ventilation, and air conditioning (HVAC) systems, as well as optimising maintenance plans for HVAC systems.
TwinAir will be implemented across six pilot sites in Europe, with demonstrations covering residential dwellings, public administration buildings, hospitals and schools, along with selected types of vehicles (such as buses and vans). The project aims to improve urban life by using digital twins to identify and trace pollutants and pathogens, and automate the improvement of air quality in indoor environments. It will provide rich evidence to transport planners, facility managers and policymakers about factors influencing indoor air quality and effective interventions for mitigating its effects on health and wellbeing.
For further details, please contact Dr Jorge Merino
Date published
12 December 2022
For further information please contact:
Related People
Share This