IfM wins top awards at EurOMA Conference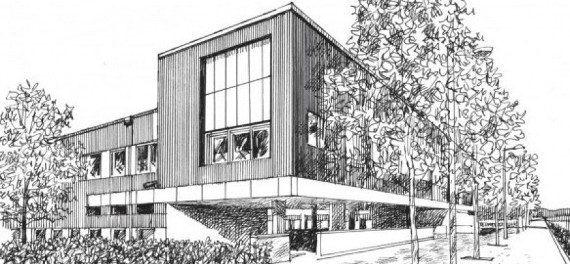 Researchers at the IfM won both major paper awards on offer at the 17th Annual EurOMA (European Operations and Management Association) Conference in Porto, Portugal.
Andreas Feldmann and his co-authors Jan Olhager, Don Fleet, and Yongjiang Shi won the Chris Voss Award for best paper at the event. The paper 'Linking networks and plant roles: the impact of changing a plant role' took the prize thanks to its contribution towards the advancement of theory and practice of Operations Management.
Also successful was Gate Pichawadee and her co-authors Yongjiang Shi and Mike Gregory who took the Harry Broer Best Student Award for her paper entitled ' Food Supply Chain in Manufacturing Companies – An Exploratory Study on Product & Configuration'. The winners received a money prize and a framed certificate.
Cambridge is hosting EurOMA 2011 and more details on the event can be found here
Date published
11 June 2010
Related People
Share This