IfM stages international workshop on asset management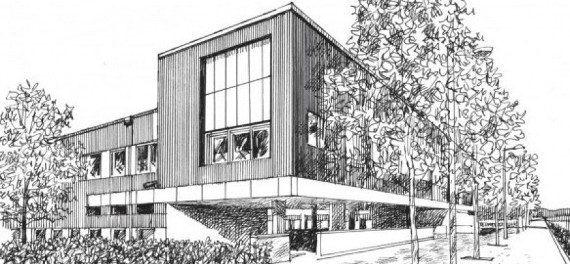 "The workshop was designed to disseminate the latest research to the end user, to present them with our findings and to show how the research could help their organisations." - Dr Ajith Parlikad
Keeping track of physical assets like hospital equipment
The latest developments in asset management research have been showcased at a major international event at the IfM.
The Institute's Distributed Information and Automation Laboratory (DIAL) held the 4th annual International Workshop on Asset Management.
The workshop was supported by the Cambridge Service Alliance, the Institute for Asset Management (IAM) and the Institution of Engineering and Technology (IET).
It brought together thought-leaders from asset management organisations and leading academic researchers to discuss new advances in asset management research and practice.
Asset management is an exciting area of academic research which studies how organisations can extract maximum value from their physical assets, everything from hospital equipment to aircraft.
The research aims to develop novel decision-making techniques to help organisations understand the operational behaviour of these assets and make effective decisions regarding investment in, maintenance of, and eventual replacement of critical assets. It also helps with asset tracking, using the latest technologies to tag critical assets so they can be followed throughout the supply chain anywhere in the world, thereby providing accurate, real-time information to support manufacturing, distribution, stock control and service operations.
The workshop, held earlier this month, aimed to address a number of issues, including:
How can we reduce whole?life costs without compromising factors such as safety and availability?
How can we ensure data quality is suitable for decision making?
What is the impact of information systems on asset performance?
Dr Ajith Parlikad, who leads asset management research at the IfM, said: "The workshop was designed to disseminate the latest research to the end user, to present them with our findings and to show how the research could help their organisations.
"Importantly from the point of view of the academic community, it also allowed us to understand the issues which concern industry. From this we can discover new research questions which can help address these concerns."
Date published
24 November 2010
Related People
Share This