IfM Postdoctoral awards 2022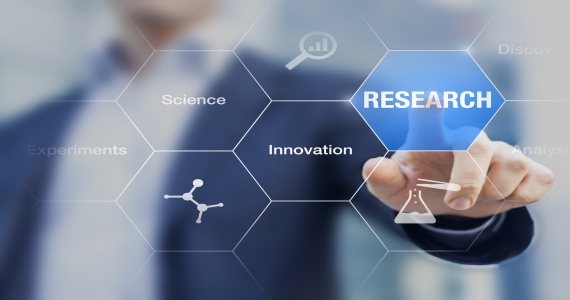 The IfM Postdoctoral awards were established in 2019 in recognition of the vital role postdocs play in driving research and innovation, delivering teaching, and contributing to the academic community.
More than 4,000 postdocs work at the University of Cambridge and its partner institutions, and the Engineering Department currently has 366 postdocs and contract researchers, 73 (20%) of which are based at the IfM.
The awards have been extremely well received by the IfM community and beyond. The large number of nominations that are submitted each year is evidence of the wide ranging and important contributions of IfM postdocs to research, teaching and the wider academic community at the University of Cambridge.
"The IfM Postdoctoral Awards Committee is delighted to report that 2022 saw the greatest number of nominations for awards across the categories of Research, Teaching and Academic Citizenship, testament to the high regard in which IfM Postdocs are held by the IfM Community. Thank you to everyone who took time to nominate, congratulations to this year's winners and to ALL who were nominated."
This year's award winners are:
Excellence in Research
Excellence in Teaching
Excellence in Academic Citizenship
Dr Siamak Kheybari
Dr Niamh Fox
Specially Commended: Dr Pratheeba Vimalnath
Photos of award winners receiving certificates from Professor Tim Minshall: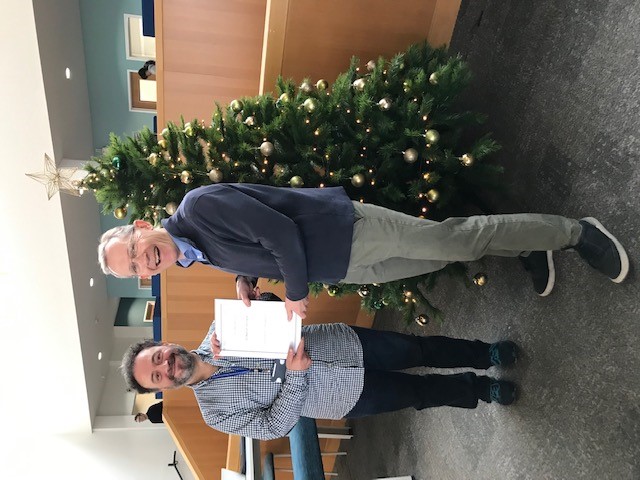 Dr Manuel Herrera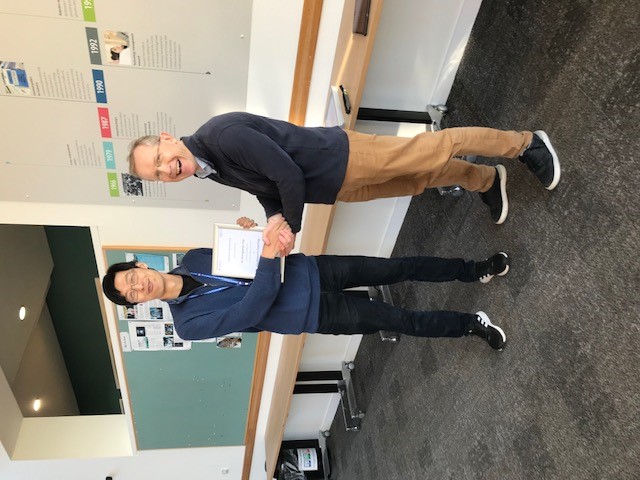 Dr Zhengyang Ling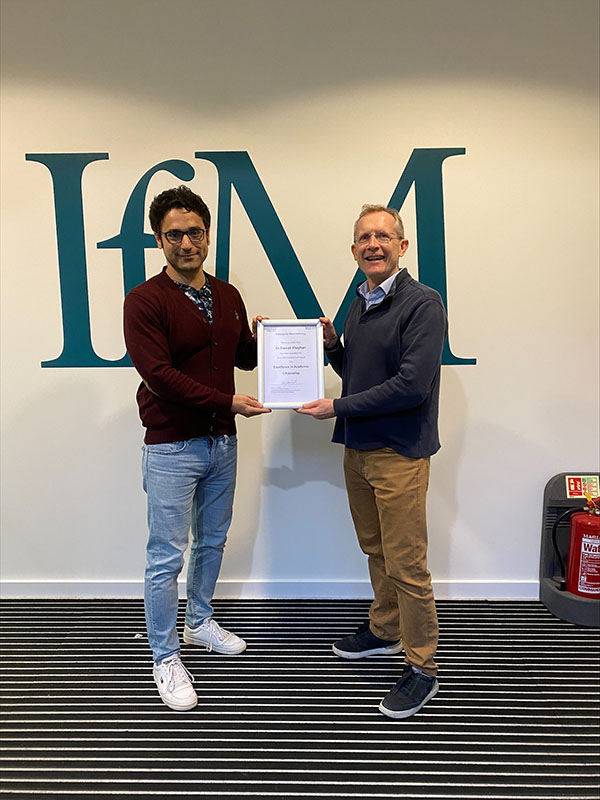 Dr Siamak Kheybari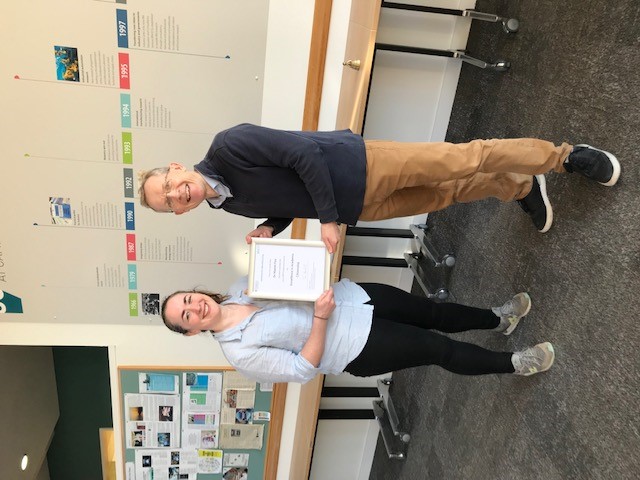 Dr Niamh Fox
Dr Pratheeba Vimalnath
Date published
19 December 2022
Related People
Share This