IfM partners on new hub to drive healthcare innovation across Cambridgeshire and Peterborough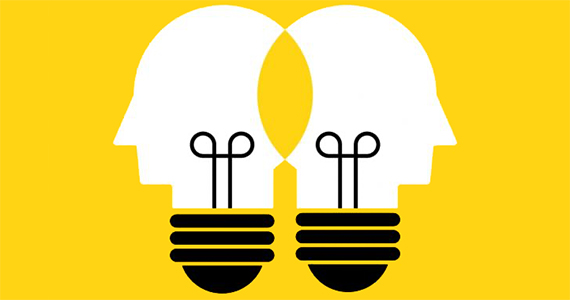 With support from the IfM, Cambridgeshire and Peterborough will host one of four new UK hubs for innovation and improvement in healthcare, as part of a national programme from The Health Foundation to ensure that people using services benefit faster from effective healthcare technology and practice.
The winning bid is led by Cambridgeshire and Peterborough NHS Foundation Trust (CPFT), with joint leadership from Cambridge University Hospitals NHS Foundation Trust (CUH) and the Eastern Academic Health Science Network (AHSN).
It was co-produced with patient and citizen groups in partnership with NHS trusts, local authorities, universities, primary care alliances, and innovation partners, including the IfM, to assist the developing Integrated Care System. The new hub will provide expertise and support to adopt innovations which can make a positive impact on patients and quality of life, as well as tackling health inequalities.
Tim Minshall, Dr John C Taylor Professor of Innovation and Head of the Institute for Manufacturing, said: "It is wonderful that Cambridgeshire and Peterborough will become the site of a new innovation hub. The IfM is proud to support colleagues from across the local healthcare system in embedding innovation throughout the region."
Tracy Dowling, Chief Executive of CPFT, said: "I'm delighted that our collaborative project has been awarded funding to build this resource for the Cambridgeshire and Peterborough health system. Thank you to everyone who contributed to the bid, sharing your expertise, insight and time to make it a success. We need to ensure we are applying the best innovations to improve lives and care as quickly as possible, working with clinical, innovation, academic and public partners."
More information about the programme available from The Health Foundation.
Date published
23 June 2021
Related People
Share This