ideaSpace company to open new R&D centre in the North East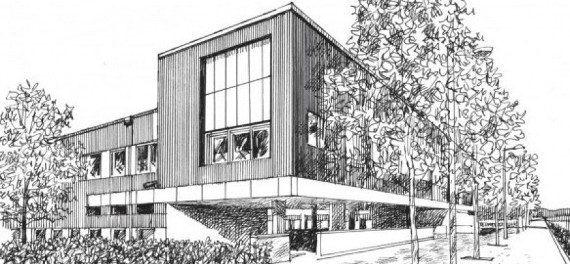 "Opening a new operation in the North East shows our confidence in the Solar BIPV industry in this country and is a sign of the UK's growing leadership in organic polymer PV technologies and their commercialisation."
Award-winning ideaSpace company Polysolar is opening a new research and development office in County Durham.
The company which is part of ideaSpace Enterprise Accelerator, a programme run by IfM Education and Consultancy Services to support new firms, is gearing up for the manufacture of its revolutionary organic photovoltaic (OPV) glass.
Polysolar is a leader in the development of next generation, transparent photovoltaic glazing based on low cost organic polymers. It is working in collaboration with UK glass company Pilkington and Belgian chemicals company, Solvay.
Polysolar already produces a low-cost, transparent PV glazing panel for integration into new and existing buildings.
Hamish Watson, Polysolar's CEO, said: "Opening a new operation in the North East shows our confidence in the Solar BIPV industry in this country and is a sign of the UK's growing leadership in organic polymer PV technologies and their commercialisation."
Download full press release
Date published
3 November 2011
Related People
Share This