i-Teams receives Hauser Forum IdeaSpace funding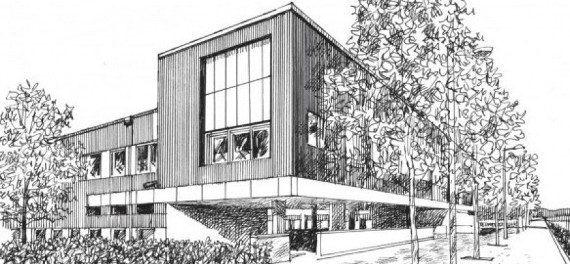 "I-Teams embodies everything the Hauser Forum IdeaSpace is being created to represent – an enthusiasm for enterprise and innovation and a desire to help new innovations grow."
I-Teams, a scheme designed to help inventors realise the commercial potential of innovative designs, has been given a financial boost.
The i-Teams programme, co-ordinated by the IfM, is one of the very first projects to receive financial support from the Hauser Forum. The city's newest centre for enterprise has agreed to provide close to £35,000 for the scheme.
I-teams was set up in Cambridge in 2006 by Amy Mokady, and is a collaboration between the IfM and the Cambridge University Technology and Enterprise Club. The programme, based on the successful programme created in the US at the Massachusetts Institute of Technology, is designed to analyse the commercial potential of an emerging, breakthrough technology.
Amy, an experienced local entrepreneur, said the funding showed the impact i-Teams had made: "We're delighted that the Hauser Forum IdeaSpace has agreed to provide financial support for i-Teams. The IdeaSpace will be the University's powerhouse for supporting new innovations, and we are proud to be closely associated with it."
"I-Teams embodies everything the Hauser Forum IdeaSpace is being created to represent – an enthusiasm for enterprise and innovation and a desire to help new innovations grow."
The IdeaSpace, set up with funding from EEDA, is part of the Hauser Forum which is set to open in early 2010 and will be housed in a new £8m building on the West Cambridge site.
The Forum is named after its chief benefactor Dr. Hermann Hauser. The former Cambridge graduate founded Acorn Computers 30 years ago, and is widely regarded as one of the founding fathers of Silicon Fen.
Date published
19 October 2009
Related People
Share This