Forensic science spin out a first for i-Teams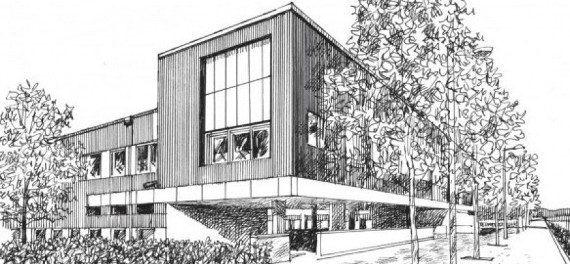 "It was also the first time we had ever worked with a technology developed outside of Cambridge University. It was very gratifying to see how the value of working with us had been recognised beyond the confines of Cambridge." - Amy Mokady , i-Teams Director
A new forensic science technique which could revolutionise the way police forces detect illegal drugs has been given a business boost.
University of East Anglia spin out Intelligent Fingerprinting had developed a ground-breaking new technique which can use the sweat in fingerprints to identify a number of illegal drugs, but needed help in commercialising the innovation.
The business turned to Cambridge University's i-Teams programme for help in finding possible uses for this technique, and recommending which have the greatest commercial potential.
The i-Teams programme was set up in Cambridge in 2006 by Amy Mokady, a local entrepreneur and business angel, and is a collaboration between the IfM and the Cambridge University Technology and Enterprise Club.
The Norwich-based start-up was borne out of research carried out by the Professor David Russell of the UEA and Dr Sue Jickells of Kings College, London. David and Sue were joined in October 2009 by Dr. Jerry Walker as CEO.
The ground-breaking new technique uses the sweat in fingerprints to identify a number of illegal drugs, prescription drugs and drug metabolites.
Applications range from detecting drugs from fingerprints found at crime scenes, to screening machinery operators and prison inmates for drugs. Working with the i-Team, they were able to highlight its potential in institutional drug screening programmes, for example in the military, prisons and hospitals, and in homeland security applications, and gathered positive feedback from a range of industry experts.
Amy Mokady , i-Teams Director was delighted with the outcome of the project: "This was a landmark project in a number of ways as it's a technology with huge global potential.
"It was also the first time we had ever worked with a technology developed outside of Cambridge University. It was very gratifying to see how the value of working with us had been recognised beyond the confines of Cambridge."
For more details on i-Teams see www.iteamsonline.org i-Teams is funded from a number of sources, including the Hauser Forum IdeaSpace, the EPSRC, the CIKC and Marks & Clerk.
Date published
23 March 2010
Related People
Share This