DIAL at the Airline Operations Conference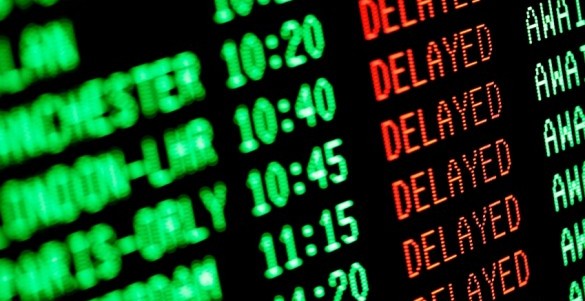 Alena Puchkova, research associate in DIAL, participated in the AGIFORS Airline Operations Conference that was held on the 16-19 May 2016 in Seattle, USA. Representatives from 16 different airlines joined the conference where they presented updates on their current problems and trends. Major topics related to aircraft maintenance, airport systems, aviation security, operations control, dependability, robust scheduling, tactical planning, ground resource management, and air traffic management were discussed. More than 10 vendors shared their latest technological developments.
During the conference Alena conducted interviews with airlines representatives to get better understanding of the current problems and issues and gather information on typical disruptions, disruption management priorities, existing recovery approaches and current limitations. This information will feed into the potential solutions that are explored within DIAL's current research project APEMAN.
APEMAN (Airline Performance & Disruption Management) is a research project carried out in collaboration with Boeing. This project is exploring how short term optimisation and disruption management strategies can be better used to cater for within-day airline operational delays. The specific focus of the project is on areas such as fleet, passengers, crew, dispatch and navigation and their interface to other short term adjustments in areas such as maintenance, airspace, ramp and airport operations.
Date published
25 June 2016
Related People
Share This