Could Cambridge be a blueprint for UK industry?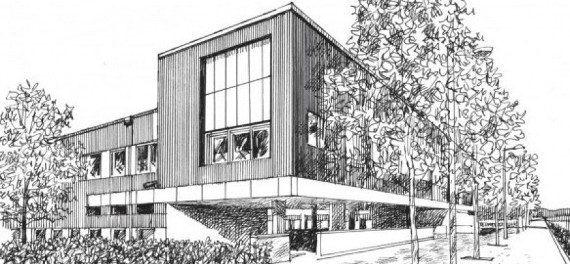 First in new series of manufacturing seminars

Dr Elizabeth Garnsey
Could Cambridge's Silicon Fen provide an industrial blueprint for Britain as a whole? Are there important lessons to be learned from the Cambridge hi-tech cluster of companies that could benefit the country's economy? These issues will be discussed at a seminar this week organised by the IfM – the first in a new series focused on manufacturing topics. The free weekly seminars, dubbed Manufacturing Thursdays, will offer presentations on all aspects of manufacturing - from management related issues, manufacturing processes and novel technologies, to industrial policy.
The series will be launched on Thursday 8 October with Dr Elizabeth Garnsey, Reader in Innovation Studies at the IfM, discussing how Cambridge firms have a much higher success rate than average and have been more resilient to the technology downturn than US Silicon Valley firms. The seminar will focus on the lessons we can learn from this.
Other subjects to feature in this autumn's series of events include ways to help organisations manage valuable assets, views on how government policy could help boost industrial innovation and company experiences of combining services with products.
Manufacturing Thursdays will take place at the IfM's new premises, The Alan Reece Building on Cambridge University's West Cambridge Site. Refreshments will be available from 5.00pm, with presentations starting at 5.30pm.
Information on the series is on the website http://www.ifm.eng.cam.ac.uk/service/events/info/thursdays.html.
Press release (MS Word document)
Date published
6 October 2009
Related People
Share This