Children from Chernobyl and Chelmsford at IfM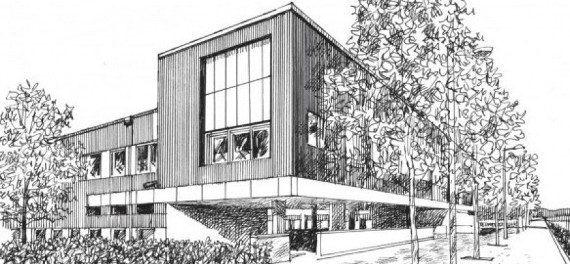 The IfM has played host to two sets of children from very different backgrounds.
A group of children from the charity Friends of Chernobyl's Children came to the IfM to learn all about lasers as part of a visit to Cambridge.
The youngsters were from an area of Belarussia which was affected by the 1986 disaster. They took part in a laser rocket race, had their photographs etched onto a metal credit card - a unique memento - and were shown some of the research being conducted in the Department.
The day ended with high tea and a certificate presentation for the race winners by Professor Mike Gregory, Head of IfM.
The IfM also welcomed children from Chelmer Valley High School in Chelmsford. The students from the specialist engineering college took part in a special rocket building workshop, learned about manufacturing sustainability and took part in a fun session designed to teach just-in-time manufacturing processes.
Date published
9 August 2010
Related People
Share This