Award for research paper into true costs of outsourcing to China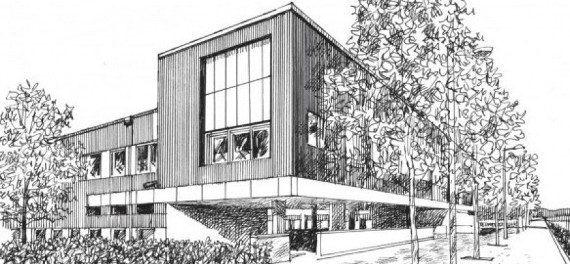 "Taken together, these findings suggest that companies generally do not comprehensively measure the costs of global sourcing, and significantly underestimate the true costs incurred." - Dr Platts
Ken Platts receiving the Outstanding Paper Award award
from Lucy Sootheran from Emerald Group Publishing.
Companies who outsource to China significantly underestimate the costs involved. Although cost savings are cited as a major reason for sourcing from China, the actual savings may not be as great as expected. This is the finding of a research paper by Dr Ken Platts of the IfM.
His paper, "Overseas sourcing decisions – the total cost of sourcing from China," co-authored with his former research student Ninghua Song, has been awarded the 2011 Outstanding Paper Award for the Best Paper published during 2010 in "Supply Chain Management – An International Journal".
The paper, based on in-depth case studies, presents a comprehensive cost analysis of the total costs of outsourcing from China, and compares actual costs with the perceived costs of company managers. It shows that, on average, additional costs amounted to 50% of the quoted price.
Managers' perceptions of additional costs averaged 25% of the quoted price. "Taken together, these findings suggest that companies generally do not comprehensively measure the costs of global sourcing, and significantly underestimate the true costs incurred," said Dr Platts, University Reader in Manufacturing and Head of the IfM's Centre for Strategy and Performance.
The paper can be downloaded here.
Date published
26 July 2011
Related People
Share This