Advancing supply chain resilience: Insights from Jag Srai and global experts at the World Economic Forum's Global Future Councils 2023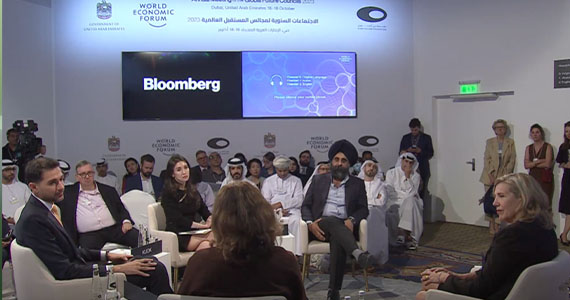 The significant impact of the COVID-19 pandemic on global trade has led to the development of more resilient and flexible supply chains, mainly attributable to accelerated technological innovations, as highlighted by Dr Jagjit Singh Srai, Director of Research in the Department of Engineering,and other experts during the Annual Meeting of the Global Future Councils 2023.
In a session titled 'Trade in the Fourth Industrial Revolution,' Dr Srai, who also heads the IfM's Centre for International Manufacturing, was joined by experts Mona Haddad, the Global Director for Trade, Investment, and Competitiveness at the World Bank, Sarah Thorn, Senior Director of Global Government Affairs at Walmart Inc., and Lynn Kuok, a Shangri-La Dialogue Senior Fellow specialising in Asia-Pacific Security at the International Institute for Strategic Studies (Asia) Ltd.
During the session, Dr Srai emphasised the transformative role of technology in supply chain adaptation. He noted that supply chain technology has undergone a "mini-revolution" in response to the various crises experienced in the last few years, including pandemics and geopolitical tensions: "Our ability to respond to events is unprecedented, and the supply chains have become increasingly adept at flexing during disruptions."
The panel pointed out that shocks like COVID-19 and geopolitical tensions have exposed the risks associated with over-reliance on a few sourcing locations, particulary for critical components and essential products creating vulnerability for both countries and organisations.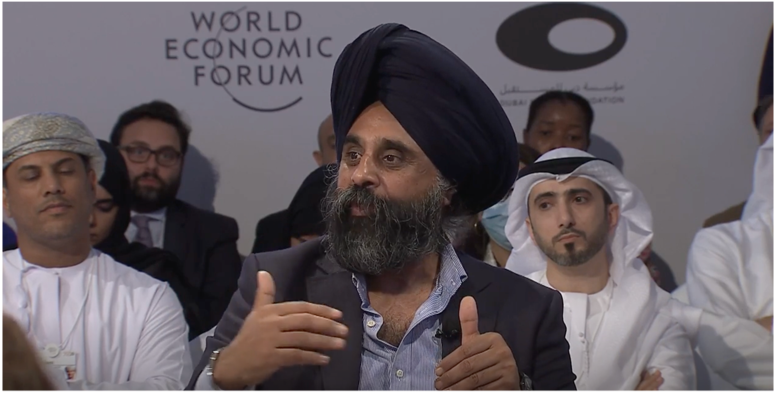 Dr Srai said: "International supply chains are very much intertwined with trade policy and industrial strategy developments, and as such, we are now seeing significant supply chain reconfigurations taking place".
This session forms part of The World Economic Forum's Annual Meeting of the Global Future Councils 2023, held in Dubai from October 16-18, and serves as a crucial platform for experts worldwide to collaborate on solutions to enhance economic growth and human development in the face of evolving global challenges.
WEF Global Future Council on Advanced Manufacturing Value Chains in Dubai
The gathering in Dubai also marked the beginning of a new term and team for the World Economic Forum's (WEF) Global Future Council on Advanced Manufacturing Value Chains. As Co-Chairs, Dr Srai and Priya Balasubramaniam, VP Operations, Apple, bring their expertise and leadership to guide the council's efforts over the coming year through to Davos 2025.
Date published
25 October 2023
Related People
Share This