Why choose Cambridge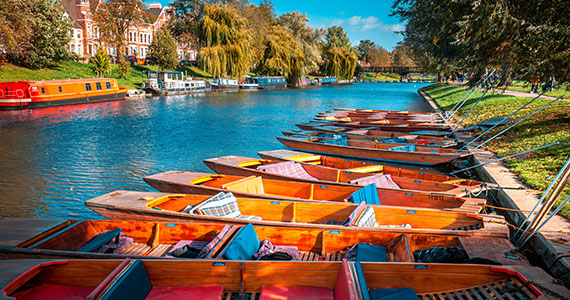 In the 1890s, a professor from Cambridge invented the thermos flask with the aim of transforming gaseous substances into liquids. Similarly, the Raspberry Pi computer, which also originated in Cambridge, has made computer programming easily accessible to everyone. The University of Cambridge's manufacturing engineering programmes embody the same spirit of innovation that led to these inventions, attracting inquisitive and talented individuals from diverse STEM backgrounds.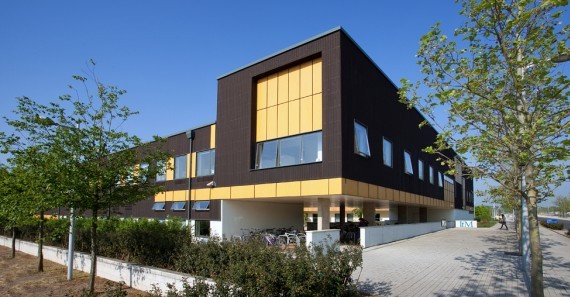 View of the IfM building from Charles Babbage Road
Study at the IfM
At the IfM, we are proud to be part of this innovative culture. Our staff and students are dedicated to improving manufacturing processes for a better world. Since the 1960s, the MPhil in Industrial Systems, Manufacture and Management (ISMM) has worked as a bridge between academia and industry, and we continue to launch our students into impactful careers.
The IfM today researches the most crucial challenges facing manufacturers, including building sustainable supply chains, understanding and optimising industrial systems and adapting to technological change. We use this research to inform our education programmes to best equip the manufacturing leaders of tomorrow. Our ISMM students benefit from this wealth of experience and knowledge through the taught modules and support from expert tutors.
Life in Cambridge
Cambridge is a stimulating and characterful city to study in. As an ISMM student, you will be assigned to one of the University Colleges located around the city. This affiliation automatically grants you membership to the Cambridge Student Union, which offers a variety of clubs and societies to join.
One of our ISMM students on the University rugby team
The College System
Each College has its own distinctive identity and contributes a special Cambridge flavour to the student experience. All of the Colleges offer academic and pastoral support to students, as well as accommodation and places to eat and socialise. You can specify a College preference when you apply, or you can submit an open application and leave it up to us to decide, should your application be successful.
In and Around the IfM
Most of the teaching on the ISMM course takes place in the IfM building, which is home to a number of research groups working on all things manufacturing. ISMM students share the central common room with undergraduates, doctoral students, and academic and non-academic staff, making it the ideal place to find out what is happening across the Institute. You will also find a number of meeting rooms in the building, as well as study spaces, a servery and facilities to make tea and coffee. The nearby West Hub attracts staff and students from surrounding departments with its selection of places to eat, study and socialise.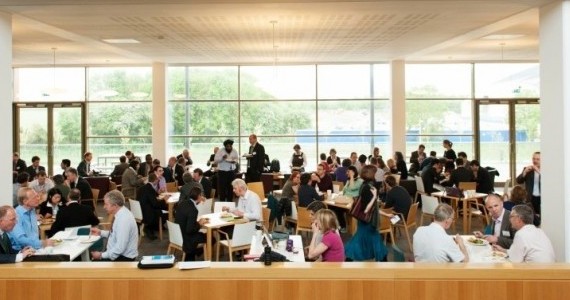 The IfM common room
Find out more about life at Cambridge as a Postgraduate student on the Postgraduate Admissions website.