OI Forum collaboration with FoodBytes! London pitching competition
A chance for food industry start-ups to pitch to multinationals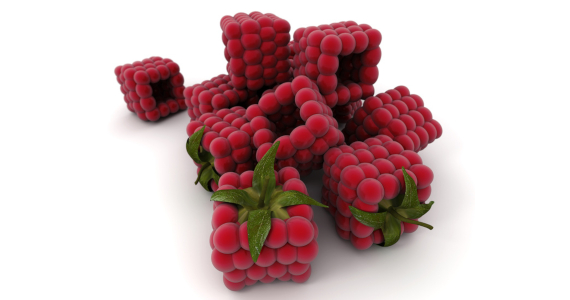 The IfM's Open Innovation Forum is delighted to be collaborating with Rabobank for the upcoming pitching competition for food industry start-ups at FoodBytes! London on 7th November 2019.
Next pitching opportunity: Call for applications
Are you working on a truly innovative food or agriculture product or technology? Are you disrupting a large market with a focus on sustainability and / or social impact?
Apply to pitch to OI Forum members including over 20 multinationals from across the food industry. For our next pitching event we are joining forces with FoodBytes! London - apply before 4 August 2019!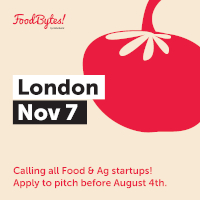 FoodBytes! is on the hunt for disruptive start-ups working through the food and agri value chain, especially those focused on sustainable production, packaging innovation, traceability, clean ingredients and food waste reduction are especially are encouraged to apply. However, global innovators working across the food tech, agtech and CPG categories to pioneer a more sustainable food future are always welcome to apply.
Learn more in the handy FAQ and apply here. Deadline: Sunday, 4 August.

About the OI Forum
The Open Innovation (OI) Forum is a group convened by the IfM which brings together major multinationals from across the food, drink and FMCG supply chains, to consider strategic and collaborative approaches to innovation.
The OI Forum hosts regular pitching competitions to provide an opportunity for innovators and technology spin-outs, start-ups and SMEs to pitch their ideas or business to some of the world's largest food, drink and FMCG companies, such as PepsiCo, Walgreens Boots Alliance, Crown Packaging, Siemens, Moy Park and Heineken, among other global players.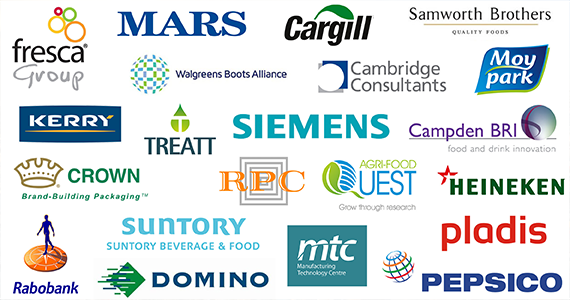 Read about our recent competitions and winners in Belfast, November 2018, and London, June 2019.
To get involved with the Open Innovation Forum, including applying to pitch at upcoming events, please sign up to our newsletter or contact us at ifm-events@eng.cam.ac.uk.
For further information please contact:
Events Team
T: +44 (0)1223 748267
Event Timings
Date: 7 November 2019