IfM Briefing: Strategic approaches to digitalisation
12 November 2019, 16.30-19.00, Liverpool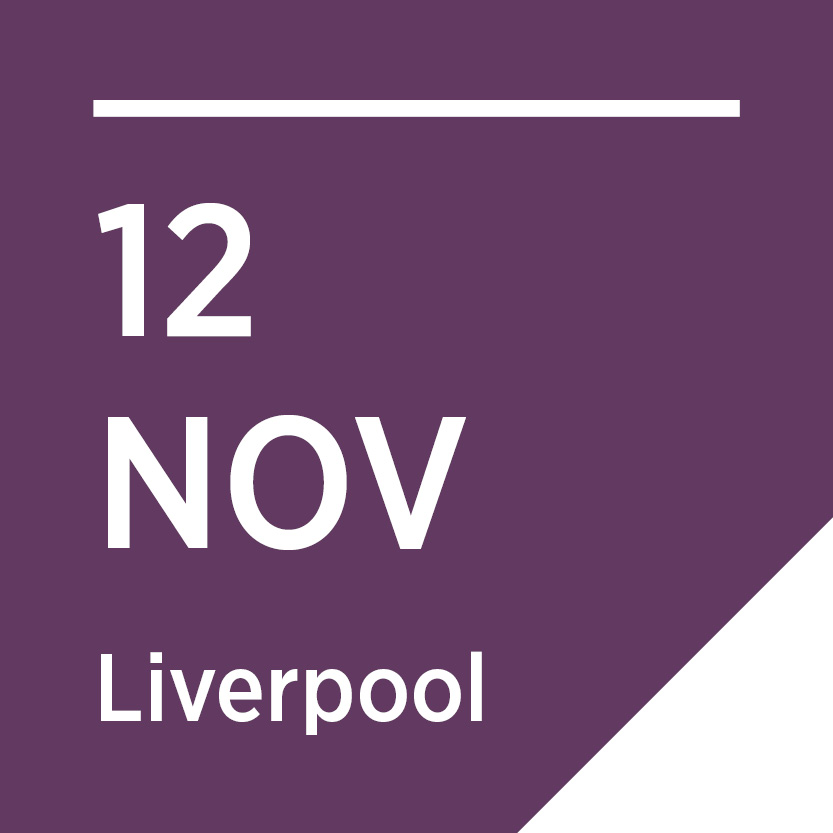 We are pleased to be bringing our first 'digital' IfM Briefing in the series to Liverpool as part of Digital Manufacturing Week.

New and emerging technologies present huge opportunities for businesses. But how can companies identify and capitalise on these opportunities, while remaining squarely focused on business strategy and on delivering customer value? And how can they respond to challenges such as the cost and complexity of digitalisation, skills requirements, and disruption from new market entrants?
In this short, focused Briefing for manufacturing decision-makers and policy practitioners, we provide insights from the latest thinking and research from the Institute for Manufacturing around successful strategies for digitalisation.
Drawing on case studies from industry and from international practice, the event will explore frameworks and real examples that can help decision makers to develop strategic approaches for digitalisation initiatives.
The audience will be invited to join the discussion in a panel session, and will have the opportunity to share experiences and insights both with Cambridge academics, and their industrial peers during a networking reception.
We invite manufacturers and policy practitioners to this event, as we address the opportunities and challenges faced by firms when implementing digital technologies.
Why attend?
This Briefing will bring together practitioners and researchers to discuss and share insights and best practice. Participants will leave with ideas, inspiration, priorities and strategies for implementation.
---
Themes
The digital transformation of manufacturing: opportunities and barriers
Dr Carlos López-Gómez, Head of the IfM's Policy Links Unit
The opportunities presented by technological transformation are significant, but so are the obstacles. Dr Carlos López-Gómez will share insights from work by the IfM's Policy Links Unit identifying the emerging trends in manufacturing, including four key types of value capture opportunity from digital technologies. He will also discuss the most common types of barriers to technology deployment—including people, organisational, technical, market, economic/financial, and regulatory/policy—evident across sectors, and examples of how policy initiatives can mitigate these barriers.
Using digital initiatives to deliver strategic business objectives
Dr Nicky Athanassopoulou, Head of Solution Development, IfM Education & Consultancy Services
Taking a company-level perspective, Dr Nicky Athanassopoulou will discuss how digital initiatives can be set in the context of a manufacturing firm's strategic business objectives. She'll share frameworks developed by IfM researchers to support strategic approaches to digitalisation, along with a recent industrial example showing how this strategic approach can be developed in practice.
Best practice case: How Caterpillar's blockchain pilot delivered better business results
Dr Veronica Martinez, University Lecturer, Cambridge Service Alliance, IfM
How can new technologies be tested to demonstrate effectiveness? IfM's Dr Veronica Martinez will provide insights into a pilot study with Caterpillar, which showed how blockchain could deliver significant supply chain benefits for the company. The pilot was run as an exercise to explore and demonstrate what this technology can offer, without heavy time and cost investment. Could a small team build their own blockchain in just a few weeks, so Caterpillar could see what it is capable of and learn from the experience without having to make a huge organisational commitment to it? Veronica will explain how the pilot resulted in operational efficiencies, reduced time of order processing, improved traceability and visibility to supply chain partners, and increased customer trust.
---
Agenda | 16:30 - 19:00
16:30 - Networking & drinks
17:00 - Welcome and Introduction
17:10 - The digital transformation of manufacturing
17:35 - Using digital initiatives to deliver strategic business objectives
17:50 - How Caterpillar's blockchain pilot delivered better business results
18:10 - Panel discussion
18:30 - Networking drinks and canapes
19:00 - Close
---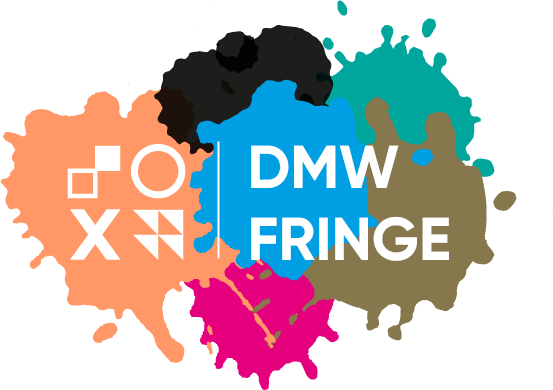 This Briefing will be held at Sensor City in Liverpool, co-located with Digital Manufacturing Week (DMW), part of DMW Fringe.
The Insitute for Manufacturing are the chosen Knowledge Partner for DMW, to find out more about our involvement in this UK's largest digital manufacturing exhibition, visit the DMW page on our website.
The host venue, Sensor City - a global hub for the development of sensor and IoT technologies

- are also a supporting partner at DMW. They are a purpose-built innovation hub offering start-ups, scale-ups and larger corporates the technical expertise, business support and international platform needed to collaborate, innovate, fund and promote sensor solutions at pace.
---
IfM Briefing Series
This event is part of the IfM Briefing Series, thought-provoking events that tackle real challenges.
Each event is tailored to a defined audience, focussing on a specific topic, bringing together expertise in that topic to address common challenges in manufacturing.
---
For further information please contact:
IfM Events
T: 01223 766141
Event location
Venue: Sensor City, 31 Russell Street, Liverpool, L3 5LJ
Event Timings
Date: 12 November 2019
Time: 16:30 to 19:00