Digital Manufacturing Week
Smart Factory Expo and Manufacturing Leaders' Summit


We're proud to Knowledge Partner at this year's Digital Manufacturing Week, brought to you by The Manufacturer.
The national festival of advanced manufacturing returns to Liverpool to welcome 6,000 industry leaders and digitally-minded manufacturers. We're proud to support an event addressing some of the biggest digital challenges facing the manufacturing community.
Smart Factory Expo - 13 & 14 November
IfM Workshops

Once again, we will be running a number of hands-on interactive workshops in our very own 'Institute for Manufacturing Theatre' where you can experience a number of the IfM's business tools. Each session is designed to give you an understanding of how these tools can help overcome the digital challenges your organisation faces.
Programme of workshops:
Booking for the following sessions will be available soon:
Ideation - how can you think differently about digital challenges?
How can you become the 'partner of choice' for the most innovative start-ups?
Where is it best to digitise?
How to navigate technology aquisitions and partnerships
To attend the above sessions you'll need to register for the Smart Factory Expo and then add them to your schedule.
Meet the Team

We'll also have an exhibition stand where the IfM team, accompanied by our experienced Industrial Associates, will be on hand to discuss your digital challenges.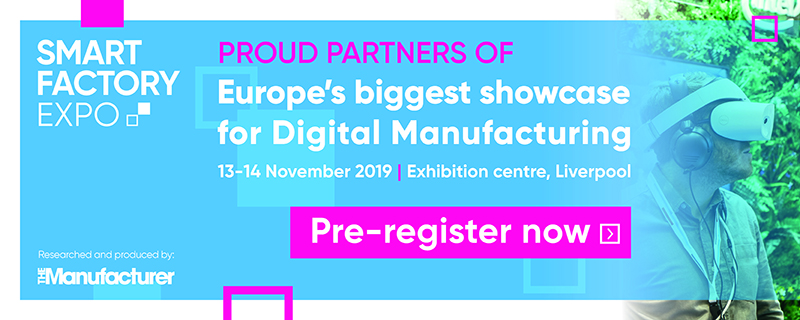 ---
Find out more about the full programme of events taking place in Digital Manufacturing Week.
For further information please contact:
Event location
Event Timings
Start Date: 12 November 2019
End Date: 15 November 2019