Helpful resources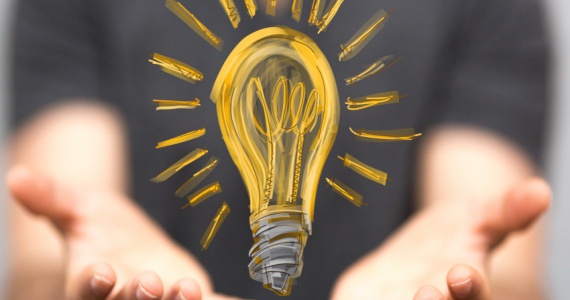 The IfM has a number of resources to help manufacturers take advantage of the potential IoT has to offer.
Online brochure: Connecting manufacturing to the Internet of Things
This online brochure showcases a number of projects led by researchers based at the IfM that are working to help the manufacturing industry connect with IoT. Thanks to funding from Pitch-In, and through collaboration with industry, these projects have sought to help a range of manufacturing companies overcome the barriers to IoT adoption, offering practical and applicable routes for manufacturers of all sizes.
Download the online brochure here.
Video: What is IoT in manufacturing?
Case studies
These case studies demonstrate in more detail how research is encouraging the adoption of IoT in manufacturing.
Course: The Internet of Things –
An introduction to IoT strategy and technology

This course provides an introduction to the strategy and adoption of Internet of Things technology. Participants are taken on a journey from how sensors work to how the use of the data generated could transform their organisational ecosystem. The course is designed for management- and executive-level employees in organisations from all sectors. Participants are not required to have any education in engineering or computer science, nor a technical background.
Report: How to create a digitalisaiton strategy that works
This report provides a digital transformation strategy blueprint for manufacturers. It demonstrates what a successful IoT digitalisation strategy looks like and the secrets of successful digital strategy formulation.
Download the report here.
Distributed Information and Automation Laboratory (DIAL)
The Distributed Information and Automation Laboratory (DIAL) based at the Institute for Manufacturing, University of Cambridge, helps companies develop distributed automated solutions for manufacturing and logistics. There are a range of tools available designed to help companies overcome some key operational challenges.
Find out more: https://www.ifm.eng.cam.ac.uk/research/dial/
Digital Manufacturing on a Shoestring
Digital Manufacturing on a Shoestring offers an alternative approach that shows how it is possible for small-to-medium sized companies with small budgets to capitalise on advances in technology and implement low-risk digital solutions. Visit the website to see how your company can get involved.
Find out more:https://www.digitalshoestring.net
For further information please contact:
Kate Price Thomas
T: 01223 766 141
Share This