Internet of Manufacturing
Industrial IoT Event Designed For Manufacturers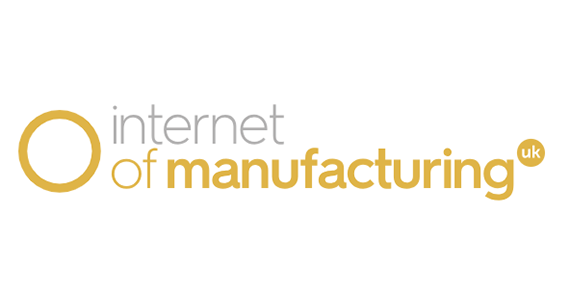 About the event
Internet of Manufacturing UK 2019 returns as the sector's fastest growing technology event for manufacturers looking to lower costs, drive profitability and accelerate digital transformation. Join our audience of Manufacturers implementing Industry 4.0 initiatives as they gather to hear use cases from industry leaders and innovators, make meaningful connections and unlock the transformative power of IoT.
Organisers: Internet of Business
Location: Farnborough, UK
Date: 14 - 15 May
Website: https://iom-uk.internetofbusiness.com/
Take part in IfM content
On day 2, the IfM will be giving a presentation and hosting a workshop:
Digital Manufacturing on a Shoestring
Professor Duncan McFarlane will present some of the latest University of Cambridge research in digital manufacturing, covering technologies that could deliver strong ROI on a more limited budget.
Outline the latest control, communication and AI technologies that are being developed for the manufacturing sector.
Consider how existing and readily available digital technologies can be implemented on a low-cost basis to support growth and productivity in SMEs.
See the potential in low-cost digital opportunities for large manufacturers
IfM Workshop: To automate or not? That is the Question.
Find out about how a structured automation assessment tool to support you in making decisions about what to automate. This tool has been used in organisations including Jaguar Land Rover, Foxconn and Schlumberger and during this workshop you will consider some questions that will help in identifying when it's appropriate to automate your operations.
Find out more and get 40% off the full price

The Internet of Manufacturing have offered a 40% discount to contacts in the IfM community. To redeem the discount please add the code IFM40 on the payment page of online registration. This code can be applied to any type of pass.
Visit the Internet of Manufacturing website.
For further information please contact:
Event Timings
Start Date: 14 May 2019
End Date: 15 May 2019