Peak Programme 2018
Sustainability Cohort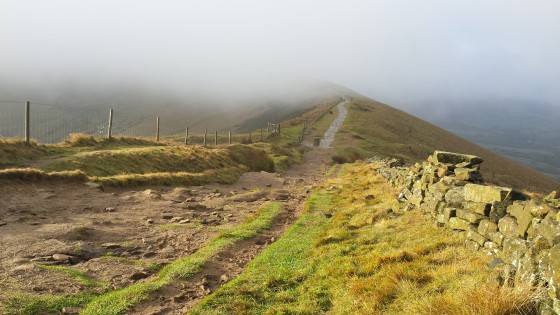 Overview
What is it?
The Peak Programme 2018 is a week-long gathering of the Sustainability Cohort and it features a mix of planned sessions and open slots for exploring areas of common interest, listening to something-interesting-before-dinner and walking into the beautiful surroundings.
Who should attend?
The week-long event is open to researchers (at different career stages) and practitioners who want to expand their network and explore how they might build their knowledge and skills in industrial sustainability.
Please note that places are limited and this event is by invitation only.
We welcome researchers / practitioners to contact us if interested to participate in the programme and contribute to the Cohort community with new insights.
Enquiries
Dr Maria Holgado
Research Associate in Industrial Sustainability
Centre for Industrial Sustainability
Institute for Manufacturing
17 Charles Babbage Road
Cambridge
CB3 0FS, UK
Email: mh769@cam.ac.uk
Programme
Draft Programme – Check this for updates
Monday 15th January – Welcome, introductions, gathering pre-work and scene setting
Tuesday 16th January – Planned sessions / Open slots
Wednesday 17th January – Outdoors activities, Planned sessions / Open slots
Thursday 18th January – Planned sessions / Open slots
Friday 19th January - Wrap-up, Next steps and depart
This year the planned sessions will include a set of challenges sponsored by industry to reflect and work on during the week. More details on the specific challenges will be provided later.
Location and booking
The Peak Programme will take place during the week of 15th – 19th January 2018 in YHA Castleton Losehill Hall, UK.
Venue
YHA Castleton Losehill Hall
Hope Valley
Derbyshire S33 8WB
http://www.yha.org.uk/hostel/castleton-losehill-hall
Please click here to book a place
For further information please contact:
Dr Maria Holgado
T: 01223 332622
Event Timings
Start Date: 15 January 2018
End Date: 19 January 2018