Strategic Intellectual Property Forum

IP for successful business models
Thursday 27 September 2018
Intellectual property (IP) may adopt many forms - patents, trademarks, goodwill, designs, copyright and know-how. But what all of these forms have in common is that they provide key IP assets potentially with substantial commercial and innovation potential. Knowing how to leverage these IP assets requires a balanced blend of IP awareness, commercial understanding and familiarity with IP portfolio management.
Committed to supporting UK industry, IfM's Centre for Technology Management (CTM) and Avidity IP launched the Strategic Intellectual Property Forum (SIPF) to help companies understand how to manage and exploit their IP.
Agenda
13:00

Registration and refreshments

13:30

Welcome

Ove Granstrand, Leverhulme Trust visiting professor to the University of Cambridge

Frank Tietze, Centre for Technology Management, IfM & Joeeta Murphy, AvidityIP

14:00

IP supporting a flexible business model

Alison McGhee, Head of IP, F-Star

14:30

IP Strategies in the medical device industry

Quentin Harmer, CTO and IP manager, Endomag

15:00

Refreshments

15:30

IP for Energy Industry 4.0

Joan Beckner, Legal & IP Counsel, Department Manager, Schlumberger

16.00

Intellectual Property Strategies for Blockchain Software Development


Kevin Fournier, IP Manager, IBM

16:30

Panel discussion with speakers

17:00

Close

Frank Tietze, Centre for Technology Management, IfM & Joeeta Murphy, AvidityIP

Networking
---
Speakers include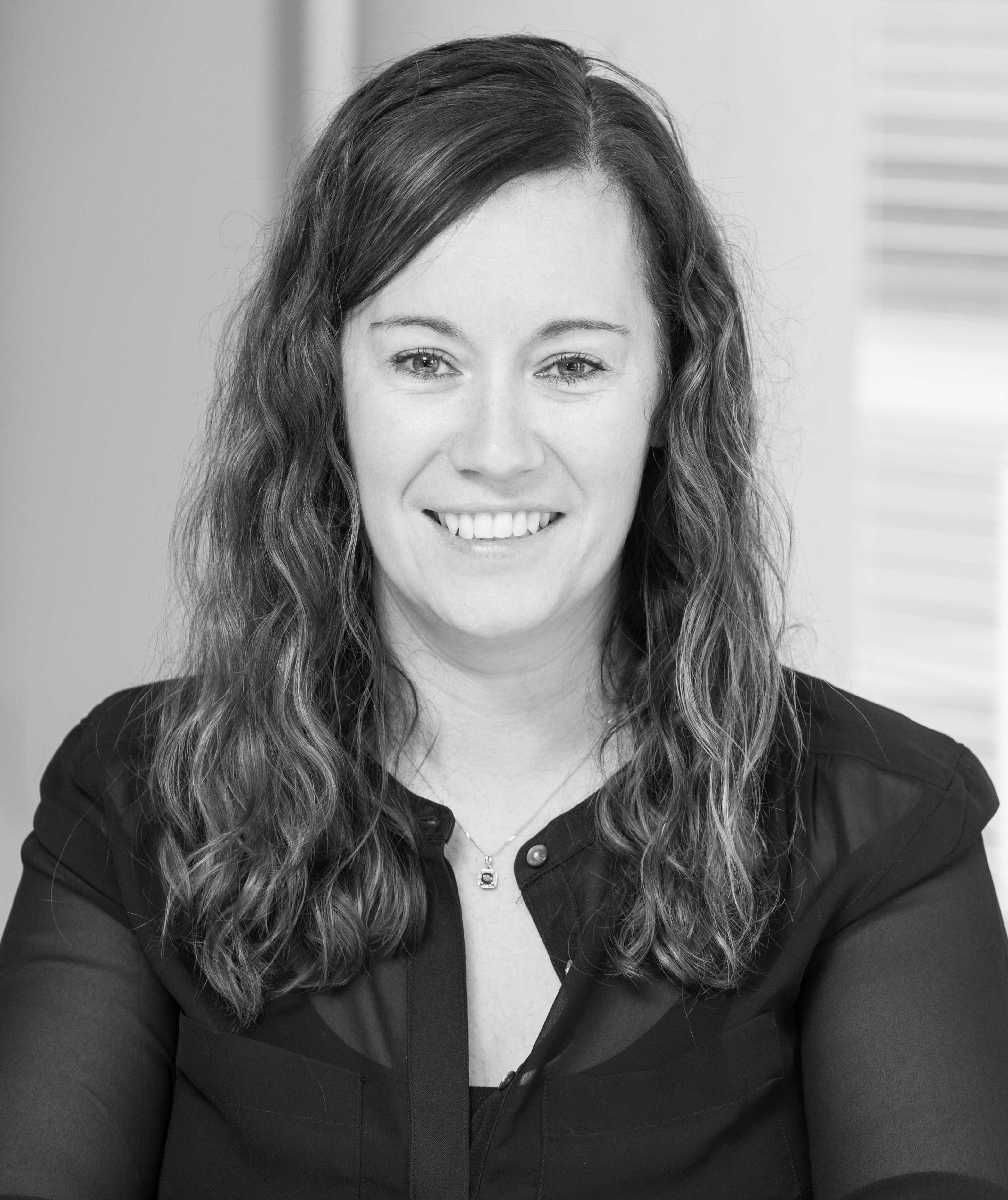 Alison McGhee, Head of IP, F-Star
Alison has over 10 years' experience of intellectual property in the biotechnology and pharmaceutical industry, including product and platform technology patent portfolio management and managing multi-national litigations and oppositions. Before F-star, she worked at MedImmune (formerly Cambridge Antibody Technology (CAT)) and at the technology transfer office at the University of Cambridge.
She is a European Patent Attorney and a Chartered UK Patent Attorney. She holds an MSc (distinction) in Plant Breeding and Biotechnology from the University of East Anglia (in conjunction with the John Innes Centre) and a BSc (Hons) from the University of St Andrews in Biochemistry with Microbiology and Biotechnology.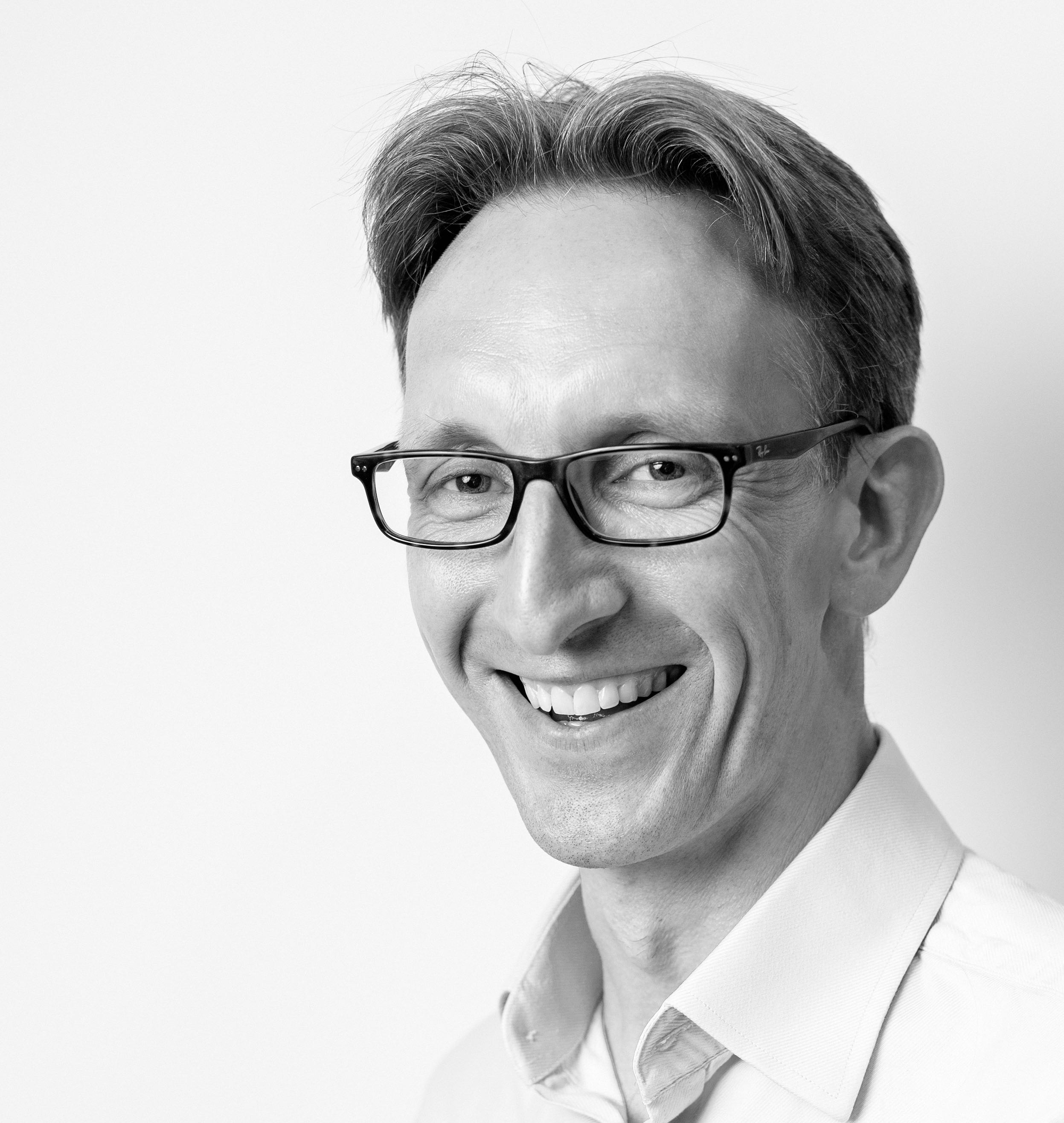 Quentin Harmer, CTO and IP manager, Endomag
Dr Quentin Harmer is CTO at Endomag responsible for new product development, IP and global clinical trials. An engineer and technologist, he has twenty years' experience in leading the development of advanced medical devices and drug-device combination products. Quentin works at the interface of technology, medical regulation and clinical practice to develop Endomag's portfolio of products which help surgeons accurately remove cancers and lymph nodes linked to the cancer.
Quentin joined Endomagnetics from Vectura Group plc where he led the development of novel inhalers and inhaled therapies for asthma and other lung diseases. Outside of work Quentin can often be found fixing things at a repair café (circularcambridge.org/repaircafe).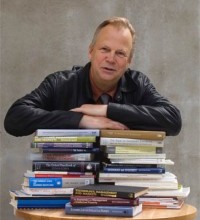 Ove Granstrand, Leverhulme Trust visiting professor to the University of Cambridge
Ove Granstrand was educated at Chalmers University of Technology, University of Gothenburg, Sweden and Stanford University with graduate degrees in mathematics, economics and engineering and a PhD degree in industrial management and economics. His work experience includes teaching, research and consultancy in various Eastern and Western countries. He serves as Professor in Industrial Management and Economics at Chalmers University of Technology and is founder of CIP – Center for Intellectual Property Studies at Chalmers. His research interest concerns economics and management of technology and innovation. In particular, he has studied innovation, corporate strategy and diversification in multi-technology corporations in Europe, Japan and the USA, as well as various issues related to R&D, intellectual property and intellectual capital more generally.
Frank Tietze, Centre for Technology Management, IfM
At the Institute for Manufacturing Frank leads the IIPM (Innovation and IP Management) research group at the Centre for Technology Management, University of Cambridge. We take a managerial (firm level) and relational perspective on all things IP (Intellectual Property) within distributed and collaborative (open) innovation processes for emerging (manufacturing) technologies. The group focuses on "how to"-questions thereby enabling practice relevant research, while ensuring academic rigour.

Joeeta Murphy, AvidityIP
Joeeta is a Senior Managing Attorney at Avidity IP, a commercially focused firm of Patent Attorneys, and manages the Life Sciences, Pharma and MedTech team in Cambridge and Oxford. Joeeta has over 23 years experience in the Patent and Trade Mark profession having worked in top tier private practice and as an in-house Attorney in a bio-pharmaceutical company. Joeeta is widely experienced in drafting, prosecution, EPO oppositions and Appeals in a variety of Life Sciences technologies and has represented clients from SMEs to multinationals and start-ups to Universities. Joeeta's experience includes handling contracts, licenses, IP Due diligence for M&As, IP Audits, freedom to operate searches and opinions, infringement and validity opinions, competitor reviews and landscaping as well as providing IP training.
---
Who should attend
SIPF caters for decision makers in large, mid-caps but also small companies and high-tech start-ups such as CTOs, portfolio managers, VPs Technology, Heads of IP / licensing from the Cambridge cluster and beyond.
Attendance is free of charge, but pre-event registration is required. Come along and engage in an expert community for discussions on strategic IP topics.
The CTM and Avidity IP are looking forward to welcoming you to the IfM.
The event is kindly supported by:

For further information please contact:
Lisa Barnett
T: +44 (0)1223 748267
Event location
Event Timings
Date: 27 September 2018