Open Innovation Forum Food & FMCG Pitching Event 2017

An opportunity for innovators and technology spin-outs, start-ups and SMEs to pitch their ideas or business to some of the world's largest food, drink and FMCG companies.
16 November 2017
Venue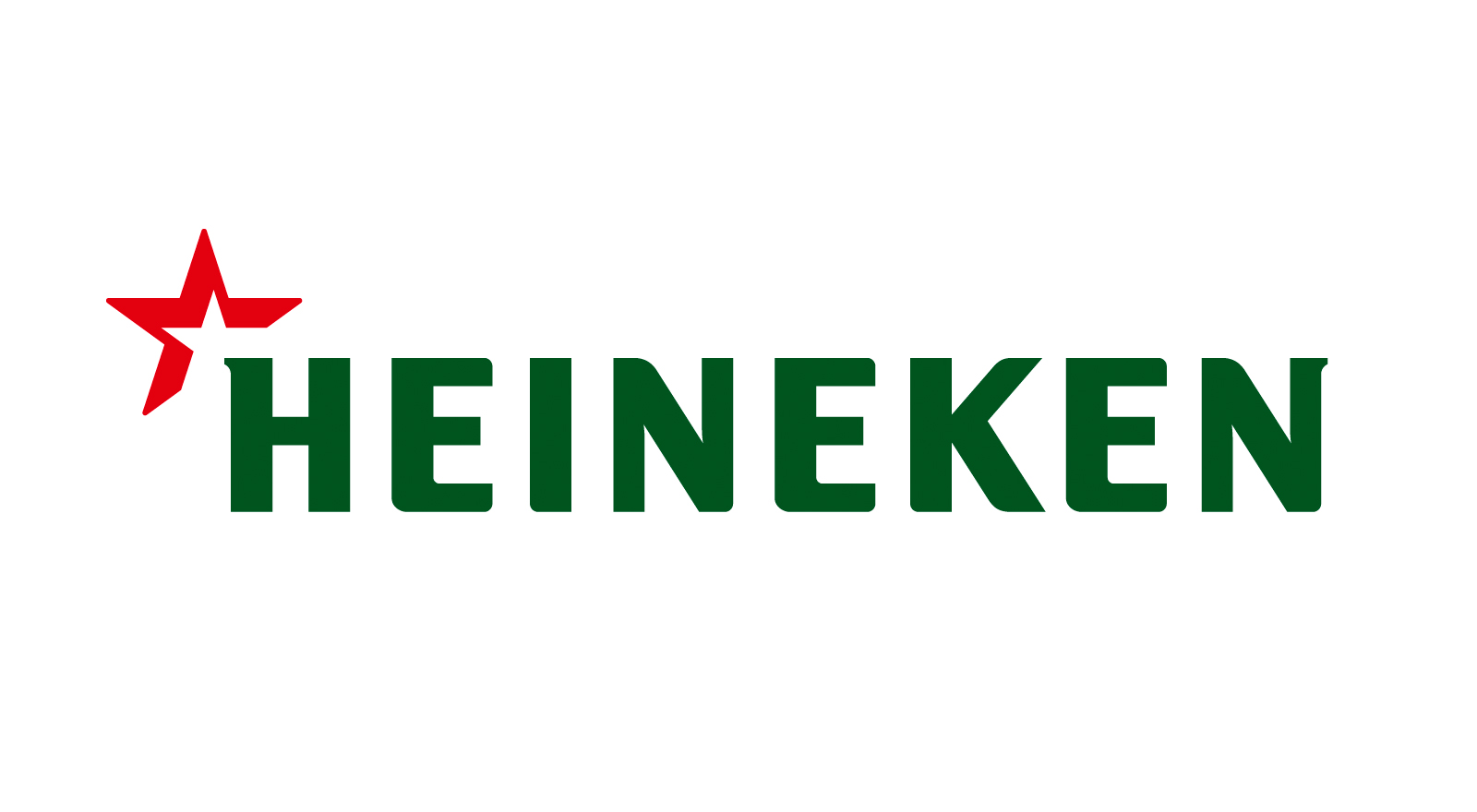 This year's event is being hosted by Heineken at The Heineken Experience in Amsterdam – a great environment to foster innovation and collaboration.
Overview
The Open Innovation Forum brings together major global players in the Food, Drink and FMCG sectors from across the whole value chain: from ingredients and materials (Cargill and Treatt); through Packaging (Crown and RPC) and Process ( Domino, Cambridge Consultants and Siemens); to Brand Owners (Mars, PepsiCo, Heineken, P&G, Pladis Global, General Mills, Moy Park, LucozadeRibena, Fresca and Samworth) and Retail (Boots-Wallgreens). The Forum has three major purposes: Sharing best practice in Innovation; Exploring major trends and disruptors in the value chain; and Scouting for external solutions to shared Innovation Needs.
Innovation Pitching Contest: The Forum membership have identified numerous business opportunities and challenges where they are looking outside of their own organisations to bring in external innovation. These needs range from new ingredients and materials; to novel products and services; new business models and ways of interacting with consumers; and means of improving manufacturing quality, efficiency and safety. Whether you are a start-up, university researcher, SME or a major business, the group are Open to hearing your ideas and innovations. This event provides an opportunity to pitch an innovative technology, product, process or business idea to senior leaders from the Forum membership. Getting ten minutes with just one of these major players would be a great opportunity, so imagine the potential impact of presenting ideas to twenty of them! Each pitcher receives feedback from this group of experienced "dragons" and a potential route into the innovation pipelines of these global leaders.
This Years Pitchers

AgOS
Agronomex
Binfluence
Consent IO BV
Dashmote
DouxMatok Ltd
EDERNA
Elea
FeedUp
Foller
Fuuding
Klydo
LogiFoodTech
mealhero
Novabib
Phytoponics
TNO Healthy Living
Skalene Limited
Spoon Guru
TNO
Previous years
See who participated and won in previous years of the Open Innovation Forum Food & FMCG Pitching Event:
5th Open Innovation Forum Food & FMCG Pitching Event
4th Open Innovation Forum Food & FMCG Pitching Event
3rd Open Innovation Forum Food & FMCG Pitching Event
2nd Open Innovation Forum Food & FMCG Pitching Event
1st Open Innovation Forum Food & FMCG Pitching Event
Useful Links
For further information please contact:
Each pitch has been considered against the following criteria:
Innovative solution: What is the innovative solution or promising research that might offer a solution (please indicate rank? ID numbers as well as any supporting information); what is new about this approach? Is there any associated IP?

Identified Needs addressed: Which of the Innovation Needs identified by the OI Forum members does this address; Which OI Forum member companies might be most interested in this innovation or promising research?

Technology Readiness: eg Initial principle; proof of concept; lab demonstrator; field-trialled; commercial application.
---
Venue
This year's event is being hosted by Heineken at The Heineken Experience in Amsterdam – a great environment to foster innovation and collaboration
Event Timings
Date: 16 November 2017