Cambridge Festival 2021 - IfM talks and activities

Invention and Innovation: How Engineers are Manufacturing a Better World
Wednesday 31 March, 10:30-11:30 UK Time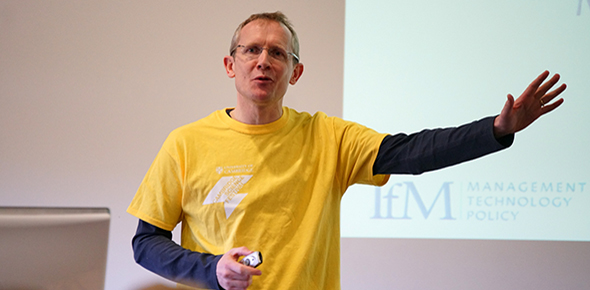 Engineers are creative problem solvers, and there are plenty of big problems for them to be solving at the moment. In this talk, Professor Tim Minshall will look at the ways in which engineers are trying to address the many challenges we read about in the news, from COVID-19 to climate change, from toilet paper shortages to living on Mars.
Age group: 7+
---
Peas 'n' Chips: Creating food security with African yam bean
Friday 26 March, 18:00-19:15 UK Time


African Yam Bean is a tuberous legume plant that produces beans on top and tubers under the ground, hence Peas 'n' Chips.The pandemic reassured the importance of food security, and tuberous legumes such as African Yam Bean (Sphenostylis stenocarpa) could help addressing it.
Dr Nadia Radzman, Sainsbury Lab, and Dr Curie Park, Institute for Manufacturing, will showcase their interdisciplinary research project (funded by Global Challenge Research Fund, Research England) about this wonderful yet forgotten native African crop to raise awareness about its great potential to enhance food resilience in Africa, in the time of extreme weather and climate change.
Join the Cambridge scientists introducing Africa's native tuberous legume that is too amazing to be left forgotten!
---
Help manufacture a better world!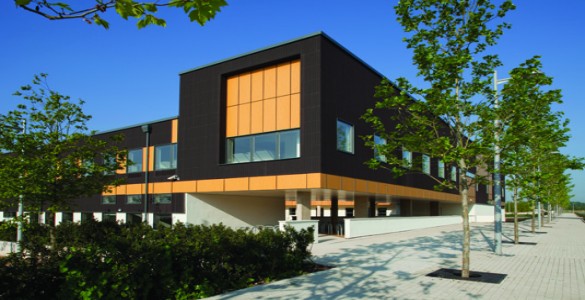 Become an honorary member of the research group @FiamUniCam at the Institute for Manufacturing, meet the team and help us think about making new materials, try out new microscopy techniques to study materials, develop new healthcare technologies and create better, more sustainable manufacturing.
A series of online events are planned:
Watch video diaries as the team explain and demonstrate their work
Join a researcher by video in the lab as they plan and carry out cutting edge research experiments
Listen and join in as the group presents their findings and we work on new ideas for the future of manufacturing
Learn about advanced manufacturing techniques and try out experiments for yourself at home.
Further information will available soon, watch this space!
For further information please contact:
Events Team
T: +44 (0)1223 748267
Event Timings
Start Date: 26 March 2021
End Date: 4 April 2021
Related Events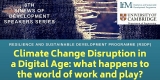 Thursday 11 March 2021