Overseas Research Programme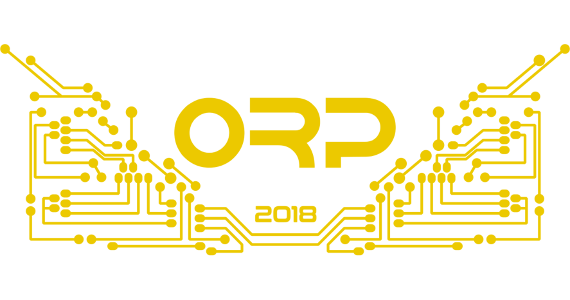 Investigating innovation strategies and emerging manufacturing technologies of start-ups and established enterprises.
The Overseas Research Programme is an integral part of the Cambridge Manufacturing Engineering course. Its goal is to expose students to current international manufacturing issues and to develop their industrial awareness, technical skills and analytical thinking. Following the trip, the findings from the programme are summarised in a professional report and are presented to sponsors, academics and other interested parties.
The 2018 programme will investigate emerging technologies in the manu-facturing space. This will range from new manufacturing techniques, to digital technologies which support the transition to Industry 4.0, as well as the strategies utilised by organisations to manage the innovation process. Based on this research, possible opportunities for UK industries to utilise emerging technologies can be identified.
To maximise mutual benefit, we are keen to tailor our research to the interests of our sponsoring companies.
Careers
IfM students have an extensive skill set that makes them ideally suited to a wide range of industries. The IfM offers its students the opportunity to undertake several weeks of industrial placement during the course, as well as a number of industrial visits, lectures from industry and large team projects. This results in graduates with excellent commercial awareness, project management, teamwork and communication skills.
Past graduates have gone on to make a difference in a wide range of roles across numerous industries.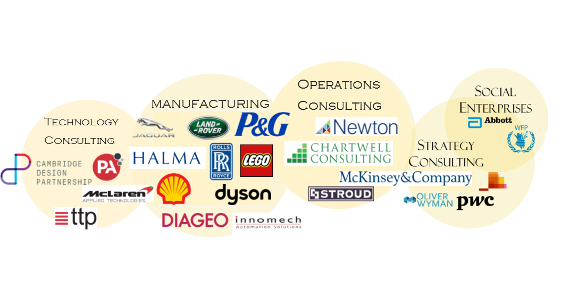 Sponsorship
We are not only looking for partners who can support us financially, but to develop a mutually beneficial relationship where the research themes focus on issues which are of value to you. In return you will have access to an exceptional graduate pool equipped to meet the future demands of industry and receive a copy of the report written in conjunction with staff from the IfM.
We offer four main sponsorship levels. In addition, every sponsor will benefit from having their logo featured in the report and on tour clothing, and from publicity posts on social media and in the IfM newsletter.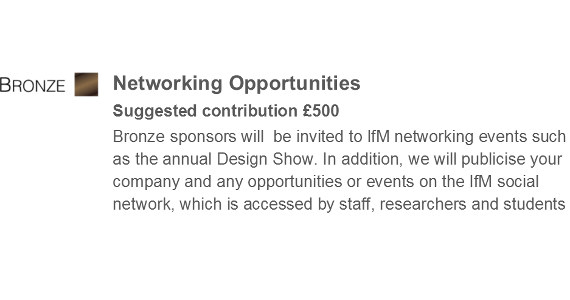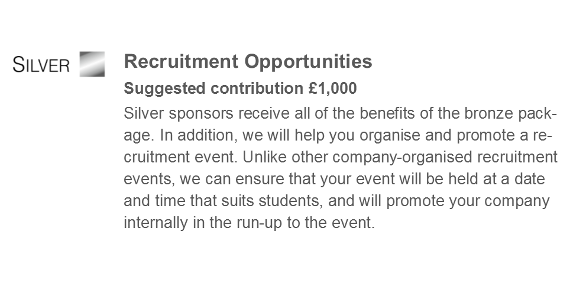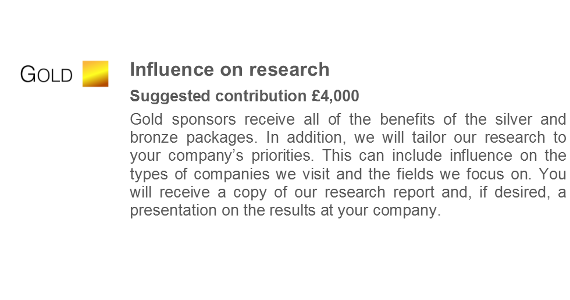 ALTERNATIVE SPONSORSHIP

Sponsorship can take many forms. You can also assist ORP by donating 'gifts in kind' that we can use during the trip. For example, accomodation at corporate rates, airmiles, transport or meals. Sponsors who donate these gifts will receive the sponsorship level equivalent to the value of the donation.

Previous Overseas Research Programmes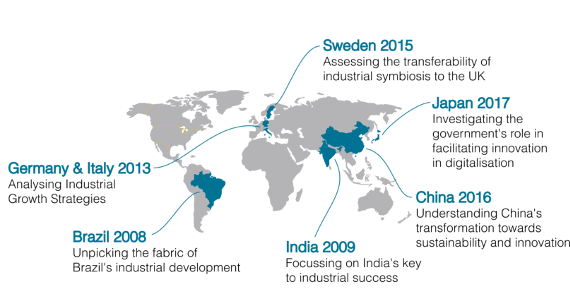 Tours have visited all corners of the globe including Northern Europe, USA, the Far East and Eastern Europe. Information on previous tours can be found here:
2017
Japan - the role of government in facilitating innovation in digitalisation
2016
2015
2014
2013
2012
2011
2010
2009
2008
2007
2006
2005
China (Full report now available - download)
2004
2003
2002
For further information please contact:
Nick Stride (ORP President)
T: +44 (0) 7799 441 008
Share This