Information for journalists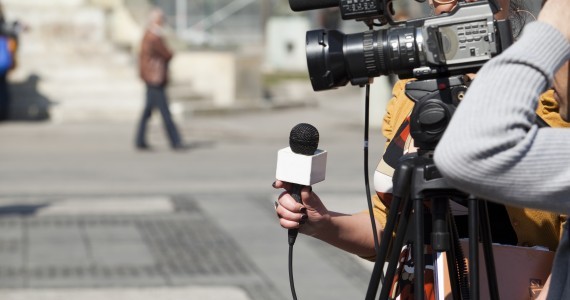 If you would like to interview a researcher, find out more about a news story or a particular area of research, do get in touch.
Standard information (or boilerplate) about the IfM and IfM Education and Consultancy Services.
Institute for Manufacturing
The IfM is part of the University of Cambridge. With a focus on manufacturing industries it creates, develops and deploys new insights into management, technology and policy.
Its mission is scholarship, world-leading research and education that:
Creates knowledge, insights and technologies of value to established and emerging manufacturing industries and the associated policy community.
Develops the skills and capabilities of researchers, students and people working in industry and government.
Has an impact on industry and government through knowledge transfer and application, as well as by influencing the direction of future research.
It aims to be the partner of choice for businesses and policymakers, as they enhance manufacturing processes, systems and supply chains to deliver sustainable economic growth through productivity and innovation.
IfM Education and Consultancy Services (IfM ECS) Ltd
IfM ECS provides education and consultancy to companies of all sizes and national and regional governments, transferring the new ideas and approaches developed by researchers at the IfM through education and consultancy services. IfM ECS is owned by the University of Cambridge. Its profits are gifted to the University to fund future research activities.
About the Head of IfM, Professor Andy Neely
Andy is the founding director of the Cambridge Service Alliance and is internationally recognised for his work on the servitization of manufacturing, organisational performance measurement and management.
He has previously held appointments at Cranfield University, London Business School and the Universities of Cambridge and Nottingham. He was Deputy Director of the Advanced Institute of Management (AIM) Research and was elected a Fellow and then President of the European Operations Management Association. He has written more than 100 books and articles, including Measuring Business Performance and The Performance Prism, and has won numerous awards for his research.
As well as being Head of IfM and Director of the Cambridge Service Alliance, Andy is also the University of Cambridge's Pro-Vice-Chancellor for Enterprise and Business Relations.
Images
Click on the following images to download for print, digital and broadcast use. Please note that the images must be unaltered and may not be annotated or modified in any way. Please credit: Institute for Manufacturing.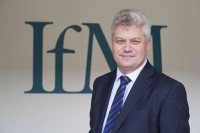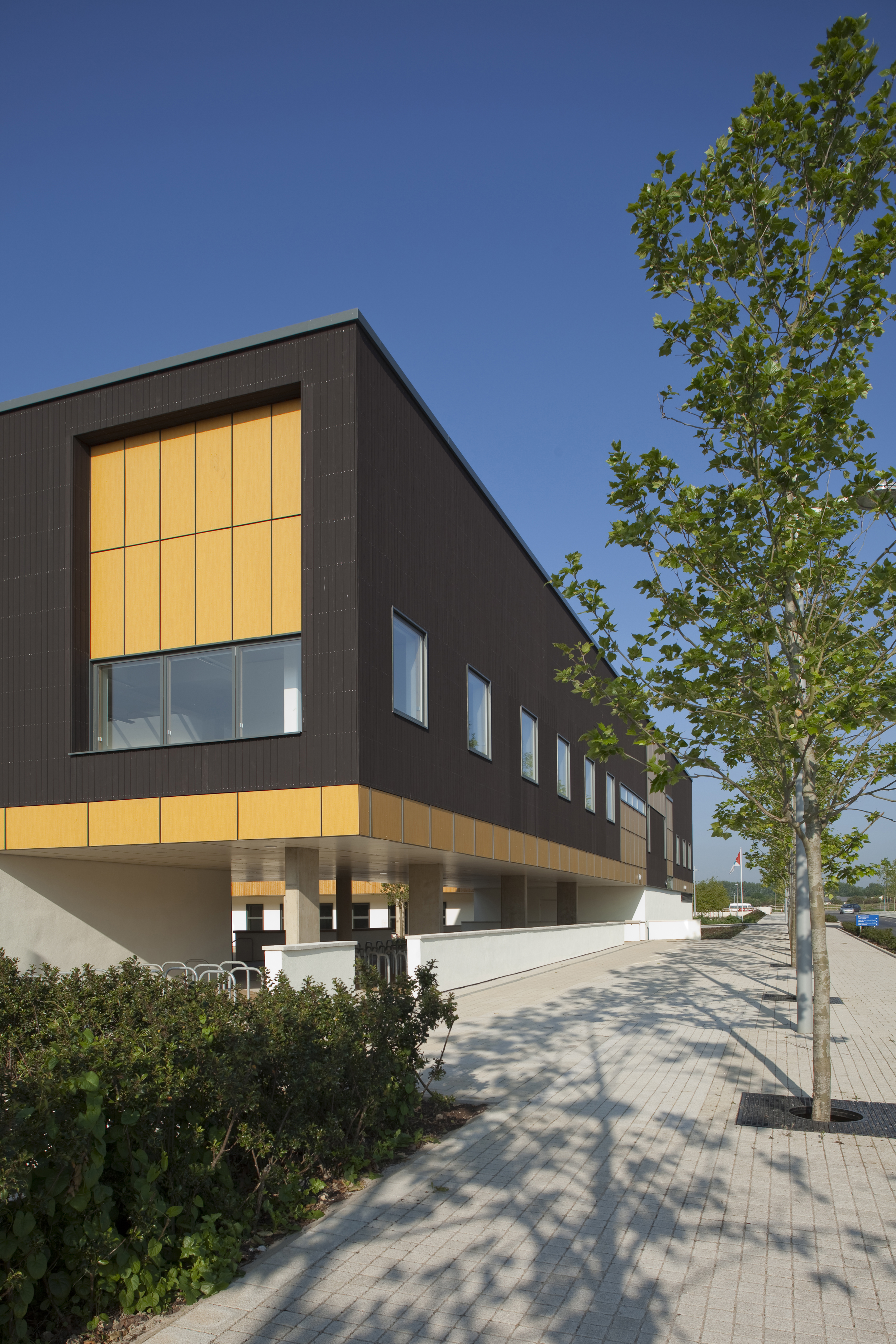 For out of hours media enquiries, phone: +44 (0)7714 088676
For further information please contact:
Sarah Fell
T: +44 (0) 1223 748268
Share This