Outreach activities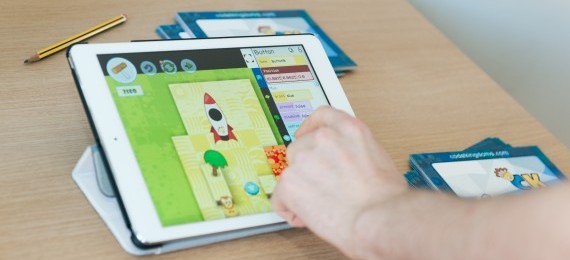 Events and activities to inspire the next generation of engineers. Activities include:
Over 1000 visitors visited the IfM each year as part of the university's annual Science Festival. The visitors enjoyed a host of demos, hands on activities and talks. The IfM has taken part in the Science Festival since 2010.
Each year the IfM hosts a visit by school children from the specialist engineering college Chelmer Valley High School, Chelmsford. The parties of 14 and 15-year-olds learn about 'just-in-time' manufacturing, take part in a crane construction challenge and enjoy a punting trip on the Cam.
Engineers don't just fix things: They make things better. They make the future.