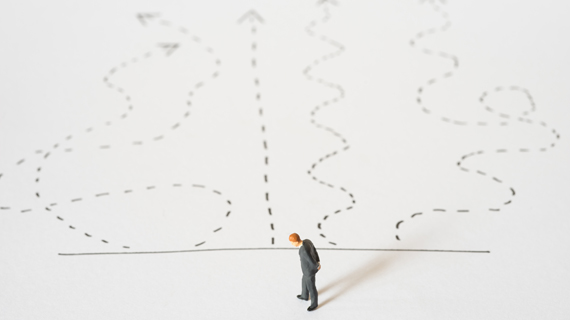 Strategic roadmapping
Take control in times of uncertainty
Dr Imoh Ilevbare provides some insights on how to stay on the front-foot in the face of the current complex and rapidly-shifting political and technological landscape.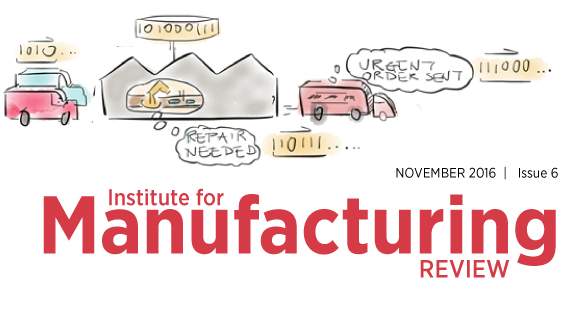 Digital transformations
The latest thinking on digital manufacturing from researchers at the IfM.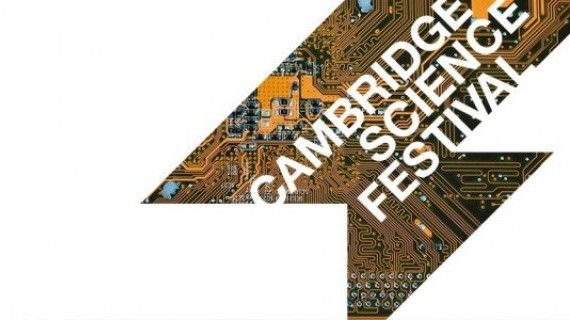 Cambridge Science Festival
13 - 26 March 2017
Cambridge Science Festival gives the public the opportunity to explore Cambridge Science. The IfM will open its doors to visitors on Saturday 25 March.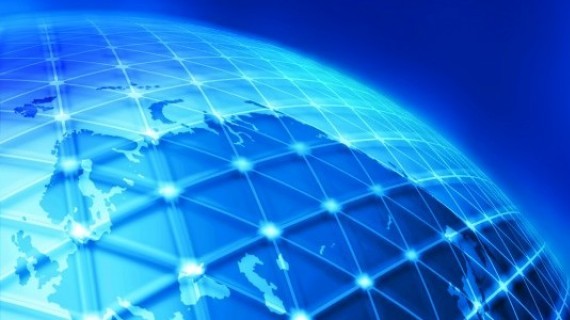 Making the shift to services 2017
4 - 5 April 2017
Drawing on the latest work from the Cambridge Service Alliance, this thought-provoking and practical two-day course considers how to design the shift to services.
Information for
---
Find us
---
IfM Spotlight