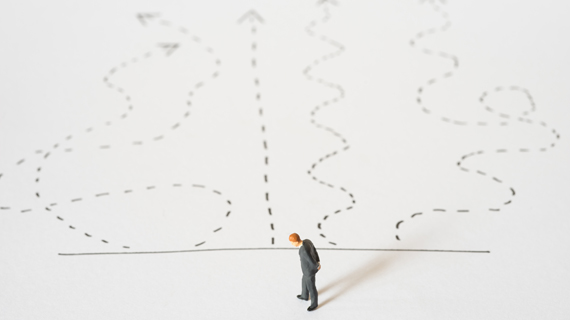 Strategic roadmapping
Take control in times of uncertainty
Dr Imoh Ilevbare provides some insights on how to stay on the front-foot in the face of the current complex and rapidly-shifting political and technological landscape.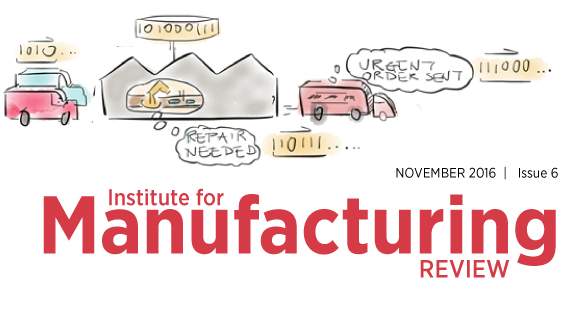 Digital transformations
The latest thinking on digital manufacturing from researchers at the IfM.
IfM Briefing Day
Thursday 11 May 2017
New thinking from the IfM about the impact of new production technologies and how to prepare for the opportunities and challenges that lie ahead. A day of interactive sessions for senior industrialists and policymakers presenting the latest research, approaches and practical applications.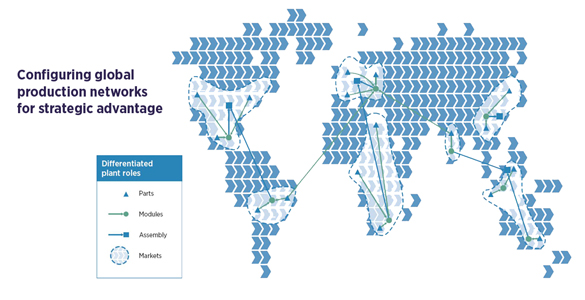 Making the Right Things in the Right Places
10 May 2017
This intensive one-day course will help you to reconfigure your company's international footprint of manufacturing activities to deliver real business impact.
Information for
---
Find us
---
IfM Spotlight