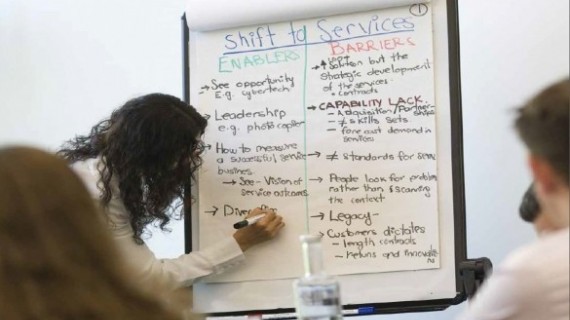 Open workshops and courses
Our focused short programmes develop knowledge and practical skills to extend delegates' capabilities and have an immediate impact in the workplace.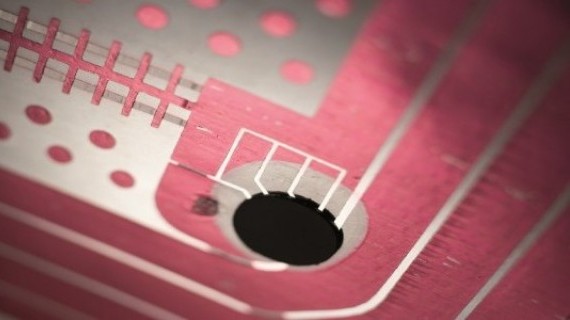 Technology and innovation management
This intensive three-day course will help managers to understand and to use the key tools and techniques needed to manage and exploit technological investments and opportunities.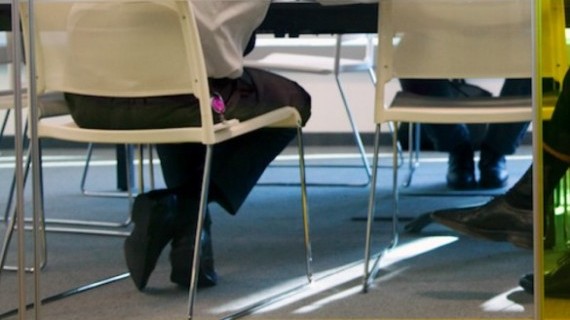 Seeing the bigger picture
Read how experts at Atos are becoming 'trusted advisors'.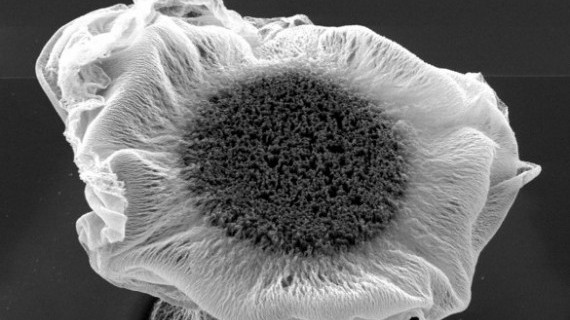 Small but mighty
Head of NanoManufacturing at the IfM, Dr Michaël de Volder explains why manufacturing carbon nanotubes is so difficult – and so important.
Information for
---
Find us
---
IfM Spotlight