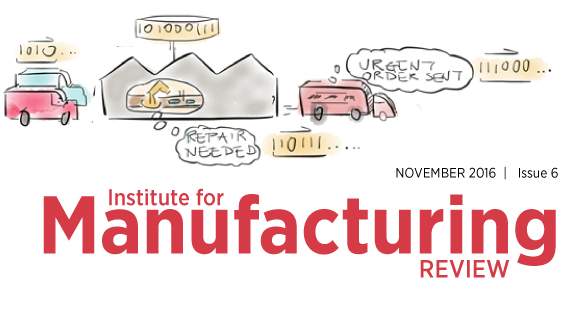 Digital transformations
The latest thinking on digital manufacturing from researchers at the IfM.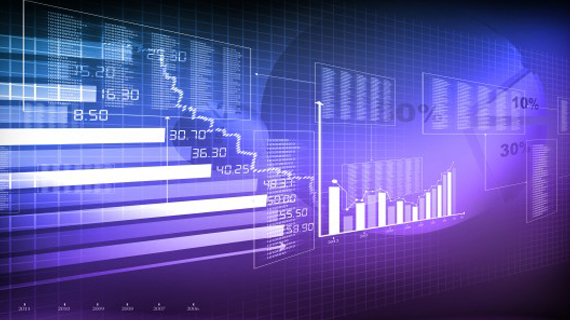 Strategic Perfomance Management
24 & 25 January 2017
This two-day course will cover a host of practical issues to help you design and deploy a successful strategic performance management system.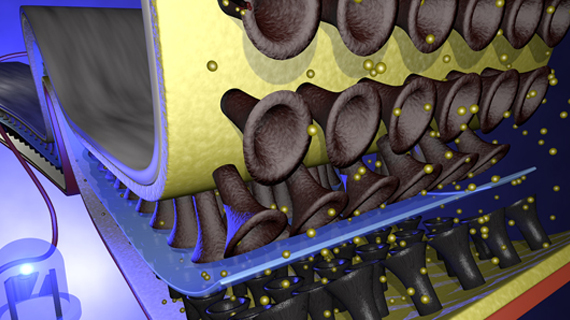 IfM researchers create ultraflexible battery
Researchers from the IfM's NanoManufacturing group have created an innovative carbon nanotube structure which allows them to create extremely flexible batteries with superior performance.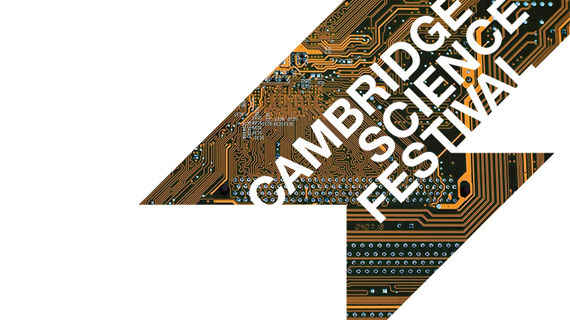 Cambridge Science Festival 2017
13 - 26 March 2017
Cambridge Science Festival gives the public the opportunity to explore Cambridge Science. The IfM will open its doors to visitors on Saturday 25 March.
Information for
---
Find us
---
IfM Spotlight