Overview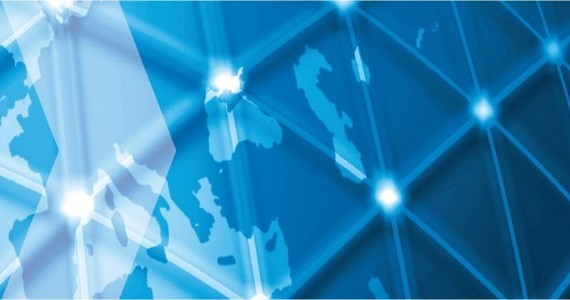 Cambridge Service Alliance delivering today the tools, education and insights needed for Complex Service Solutions tomorrow.
Services are assuming an increasingly important role in the business models of technology based companies as organisations shift from a product-based model to one that is more service-oriented. Services now represent over 80% of employment in the UK and are increasingly important in traditionally product based industries such as aerospace, defence and transportation. For many years, services have been used by suppliers to increase revenues and differentiate their products from their competitors.
---
13-14 October 2015
Modern manufacturing firms are making the shift to services - offering services and solutions, as well as their more traditional products. Yet how do firms design this transition? What do they need to consider if they are to develop new business models which can create and capture value through services?
---
The Institute for Manufacturing has worked with BAE Systems and IBM since 2005 to study manufacturers' provision of through-life and other complex services; the so-called 'servitization' of manufacturing. While service provision potentially offers more stable revenue streams and strengthens relationships between suppliers and customers, the transition to service provision involves significant additional business risk.
Cambridge Service Alliance
In 2010 the Institute for Manufacturing joined with Cambridge's Judge Business School, BAE Systems and IBM to launch the Cambridge Service Alliance. The Alliance brings together some of the world's best firms and researchers devoted to delivering today the insights, education and approaches needed for the complex service solutions of tomorrow.
More details of the work of the Alliance can be found on its dedicated website here. This includes details of:
Cambridge Service Week
Cambridge Service Week is a series of events hosted by the Cambridge Service Alliance to bring together leading academics, industrialists and policy-makers to address the evolving challenges facing service education, research, practice and policy. Cambridge Service Week.
The Institute for Manufacturing also leads KT-Box the EPSRC Knowledge Transfer Award in service. This brings together five leading UK universities and UK industry to develop tools to support the rapid adoption of early maturing academic research related to engineering and complex services.
Recent programmes
Research team
The IfM's Service research programme is led by Andy Neely and Duncan McFarlane. It draws on researchers from the Distributed Information and Automation Laboratory, the Centre for International Manufacturing, the Centre for Strategy and Performance and the Centre for Technology Management.
The IfM works closely with researchers at Cambridge's Judge Business School.
***** Follow the Alliance on Twitter and/or join the LinkedIn Group *****