Overview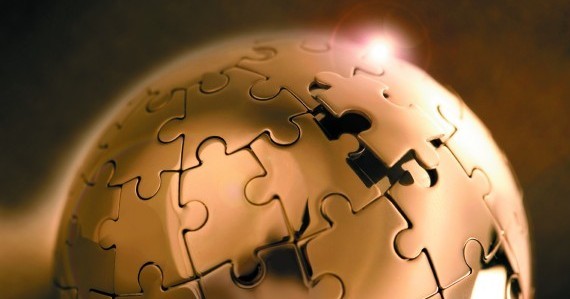 The Centre for International Manufacturing (CIM) acts as a focal point for industrial managers and the wider community concerned with international manufacturing issues.
In addition to its wide-ranging research activities in this field, it offers a range of industry-academic workshops and related industrial and professional advisory services.
CIM focuses on the development of practical tools and techniques underpinned by academic research. Its specific aims are to:
develop new knowledge, frameworks and techniques for the more effective management of international operations spanning engineering production, supply and service networks
develop and implement practical tools and materials to support management in industry
disseminate relevant findings and ideas through both formal and informal communications and events
provide an interdisciplinary industry-academic community focused on international manufacturing
CIM's activities span research, education and practice and address a broad range of issues from strategy formulation to operations management.
Research integrates three main themes
International - globalisation, internationalisation and country characteristics
Networks - characteristics of network environments
Capability - within engineering, production, supply and service operations