What's new at IfM: courses and events 2017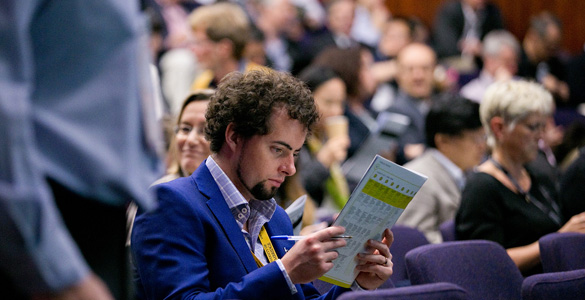 Short courses: developing successful people and organisations
Through our practical, interactive short courses we share IfM expertise to help organisations develop the capabilities they need in this rapidly changing global landscape.

New in 2017
This year we are adding two new courses for manufacturing and supply chain professionals: Making the Right Things in the Right Places and Developing End-to-End Supply Chain Capability.

Join us at our thought leadership events
We also run a number of events throughout the year at which IfM researchers and global business leaders share the latest thinking on a wide range of topics. These include the Service Week Industry Conference and the Cambridge International Manufacturing Symposium.

If you are interested in running any of our courses in-company or just want to find out more about what we do, please get in touch. We would be delighted to hear from you.