Research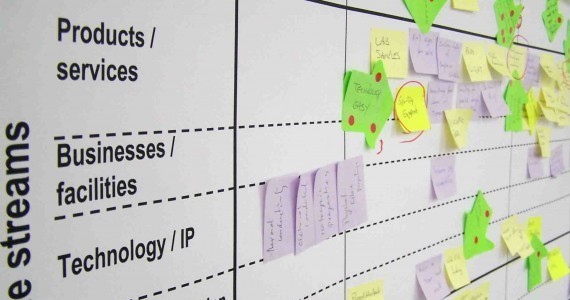 The Centre for Technology Management at the IfM has been researching the application of roadmapping for more than a decade. A focus for research has been the development of efficient workshop methods for initiating roadmapping at firm and sector levels, in collaboration with companies and other organisations.
The first technology roadmap was published by Motorola in 1987, as a means for aligning technology and product strategy. Since then the method has been adopted (and adapted) by many organisations in different sectors for a range of strategic purposes. Roadmaps provide a structured visual platform for communication between functions and organisations, which can be readily adapted to suit virtually any strategic context.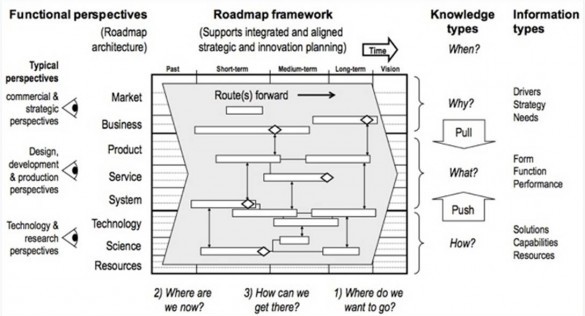 As an integrative approach, the method draws on a range of theoretical perspectives, including strategy and innovation, system and industry dynamics, visual science, decision support and psychosocial processes.
The Centre for Technology Management has been conducting research into the theory and application of roadmapping for more than a decade, including:
Efficient 'fast-start' workshop methods to support roadmap development
Visualisation in strategy, to support dialogue and communication
Psychosocial aspects of strategy workshops
Strategic technology management toolkits, linking together roadmapping, portfolio and other tools
The fast-start workshop methods has been developed, tested and applied in more than 250 projects, in sectors ranging from defence, aerospace and transport, to chemicals, packaging and services, at firm and industry levels.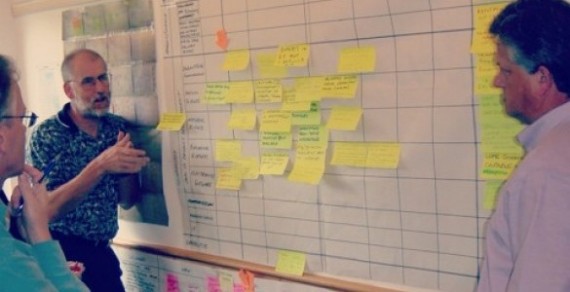 Publications cover a range of topics and applications such as:
Support for new product and service strategy development - aligning technology investments with innovation strategy. A series of multifunctional workshops establish customer and business needs, product and service functionality and performance requirements, and technology and resource priorities.
Business and corporate strategy, mapping market and industry trends and drivers, identifying, prioritising and exploring commercial threats and opportunities, and the associated technology and resource investments.
Sector-level foresight, at regional and national levels, mapping out the industrial landscape, threats and opportunities, drawing on expertise from across key stakeholder groups, to identify, prioritise and explore key issues of common interest, and to agree the way forward.
Exploitation strategies for emerging and disruptive technologies, focusing on early stage technology start-ups and university research laboratories, fostering industry-university research collaborations.
More information
For more information on roadmapping research you can visit Rob Phaal's website, Cambridge Roadmapping, or contact him by email.
---

Overview – The IfM is a world centre of excellence for roadmapping.

Consultancy – IfM ECS's team of industrial fellows design and facilitate roadmapping projects for your organisation.

Open courses – Dr Rob Phaal and his colleagues run a series of workshops on roadmapping techniques.

Executive education - bespoke in-company training courses, tailored to your organisation's needs.

Resources – books, newsletters and toolkits to support your roadmapping activities.

Case studies – read how IfM ECS has helped organisations achieve their strategic goals.
If you would like to make an enquiry, please find our contact details here.