IfM SME Membership Update
Wednesday 10 May 2017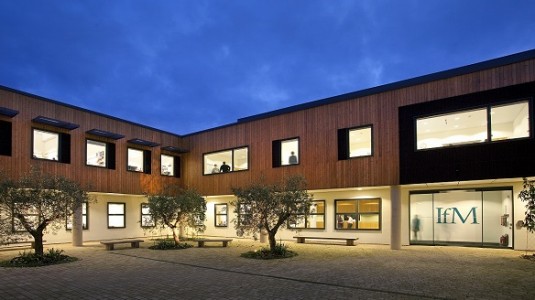 We are pleased to announce a new membership programme to help SMEs build their capabilities in an uncertain future. Providing direct access to the latest industry research and knowledge through dedicated training and networking events, the IfM SME Membership scheme can help your company go from strength to strength, starting with an evening event on 10th May 2017. Come along and hear about:
How the IfM can support SMEs
The University's industrial engagement strategy
The current UK manufacturing landscape – and why SMEs play such a vital role in it
Our new, SME-focused events and training programme
There will also be drinks, canapés and the opportunity to network with other IfM member companies, IfM researchers and members of the IfM Education and Consultancy Services team.
Speakers will include
Professor Andy Neely, Pro-Vice Chancellor for Enterprise and Business Relations at the University of Cambridge, Head of IfM and Director of Cambridge Service Alliance
Dr Tim Minshall, Deputy Head of IfM, Head of Centre for Technology Management
Dr Carlos Lopez Gomez, Head of Knowledge Transfer, POLICY LINKS, Centre for Science, Technology and Innovation Policy (CSTI
Peter Templeton, Director and Chief Executive Officer, IfM ECS
Format
Registration for the event will commence at 17:00, the event will start with the talks at 17:30 until 18:15, followed by networking with drinks and canapés. The evening will draw to a close at 19:30.
Location
The event will take place at the Institute for Manufacturing in Cambridge. A map and travel directions will be sent with joining instructions
Institute for Manufacturing
17 Charles Babbage Road
Cambridge
CB3 0FS, UK
---
Booking and enquiries
There is no charge to attend this event.
The SME Membership update event is primarily aimed at company owners and managing directors from within the East Anglia region.
To reserve your place, please email ifm-events@eng.cam.ac.uk with your name and company details.
For more information contact the events team
T: +44 (0)1223 766141