Course Overview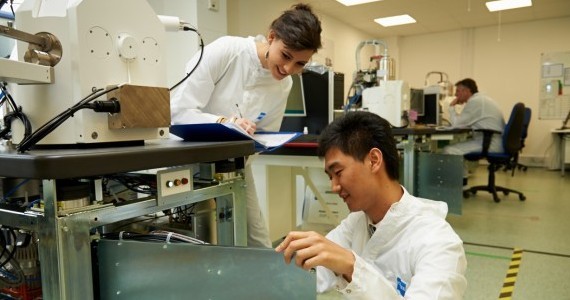 The MPhil in Industrial Systems, Manufacture and Management (ISMM) is a one-year postgraduate programme designed to equip numerate graduates, primarily from Science, Technology, Engineering or Maths backgrounds, with the skills, personal development and industrial experience to be immediately effective in their early careers in industry.
The course considers the whole value chain and builds an integrated view of manufacturing spanning marketing, design, production, product/service delivery and industrial sustainability. The strategic context at company, national and international level is considered.
The programme is structured around taught modules, company visits and in-company projects solving live business or technical problems. An overseas study tour offers a broader international context and the individual research thesis allows greater depth of study in a specific area of manufacturing.
Why manufacturing?
Manufacturing is not just about making things in factories. It involves everything from understanding markets, designing products and processes, to managing complex supply chains, distribution networks and related services. Manufacturing is recognised as vital to a strong and successful economy. Manufacturing "creates wealth, sustains jobs and is central to our economic success. Modern manufacturing is at the frontier of new technologies, products and ways of working...".