Improving supply chain performance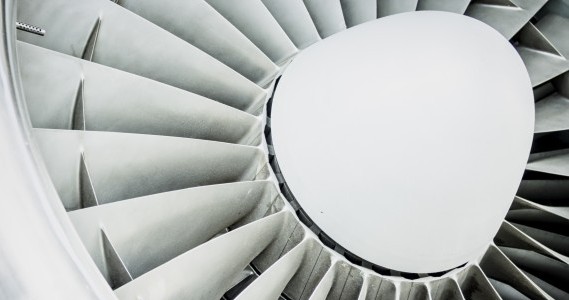 Limitations in the capabilities of smaller and mid-sized manufacturers within a supply chain may need to be addressed in order to improve national competitiveness and sustain a thriving innovation base.
In most sectors, changes driven by external factors are occurring at OEM and Tier 1 level which in turn can lead to dramatic changes in key systems (such as propulsion or control systems in aerospace) and their sub-systems. This means that those further down the supply chain need to become more innovative in terms of their business strategy and model, their products and services and their process technologies, while continuing to improve quality, cost and delivery performance.
However, the people in smaller and mid-size firms who are responsible for strategy and capability development tend to have 'day jobs' such as leading operations, sales or finance teams, so strategic planning does not always get the attention it deserves. These firms also tend to have more limited resources at their disposal, which need to be focused on those activities that will make the most difference to the business.
We have developed a set of business intervention tools which help the management teams in smaller and mid-size firms agree their ambitions, understand both their context and opportunities and their internal capabilities, and to put in place a plan to achieve their ambition. The tools have been specifically designed for rapid and efficient deployment in resource-scarce SMEs and to work alongside and add value to conventional, publicly-funded SME support programmes.
We are using these approaches as part of Sharing In Growth, a government-funded supply chain development programmes in key UK sectors, aerospace and civil nuclear.
For further information please contact:
Contact details
T: +44 (0)1223 766141
Share This