Policy advice and consulting
---
We offer bespoke advice and consultancy services to support science, technology & innovation (STI) policy design, implementation and evaluation.
AREAS OF EXPERTISE: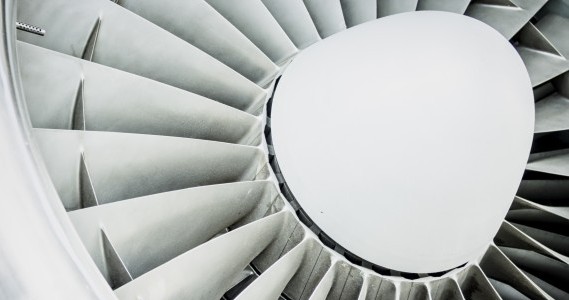 High value manufacturing and industrial strategy
Modern industries are inherently multidisciplinary. They involve complex interdependencies distributed across a range of industries, technologies, subsystems and components. How can policy makers better understand challenges and opportunities in this complex and changing context?
The team works with national and regional agencies to develop industrial innovation strategies based on a thorough understanding of modern industries and technologies, and up-to-date knowledge of international best practice.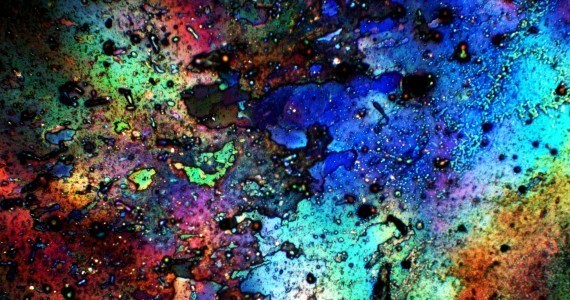 Emerging technologies and innovation policy
It is increasingly recognised that capturing value from innovation requires more than funding basic R&D. Policy challenges also include: supporting scale-up of new technologies and the systems to manufacture them at industrial scale; promoting technology adoption by SMEs; developing technical standards; supporting specialist training; and fostering regional value chains.
Based on a holistic understanding of industrial innovation systems, the team works with clients to identify the types of policy interventions that can support economic value capture from emerging technologies, given the particular national and local contexts.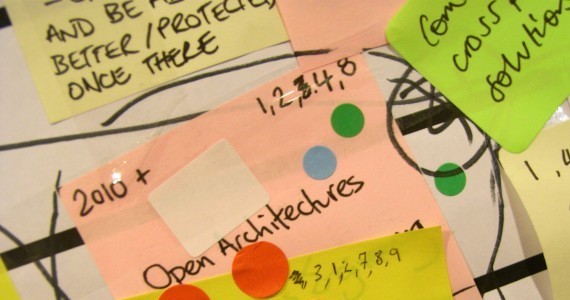 Regional industrial development and smart specialisation
A critical challenge for regional specialisation is to properly characterise what makes a region different from others at a useful level of detail and in a way that is recognised by locals and externals alike. Regional priorities, however, have often been too generic, not appropriately connected to regional economic and innovation structures, or simply replicated from elsewhere.
Based on novel multidisciplinary and participatory approaches to evidence gathering, the team works with regional government and development agencies to support industrial development and smart specialisation.
---
PROJECTS: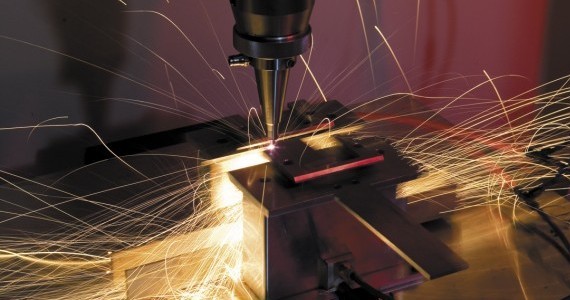 Evidence for Industrial Strategy
This project will review approaches by Departments of trade and industry (or equivalent ministries) in selected countries to accessing specialist industrial and technological evidence and analysis. This project is ongoing and more information will be available shortly.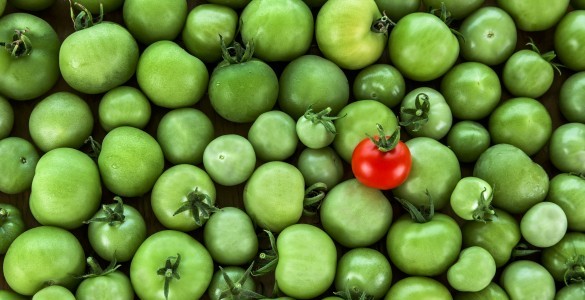 Smart Specialisation for the East of England
The team designed a new approach to smart specialisation in collaboration with the UK Department for Business, Energy and Industrial Strategy (BEIS).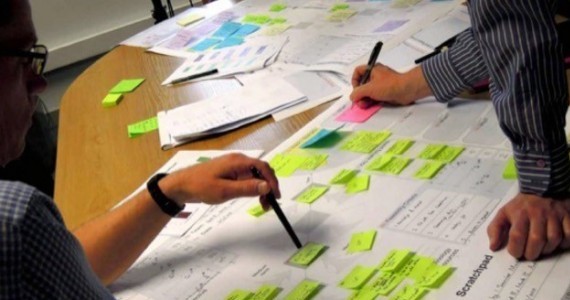 Design for Centres of Excellence in Trinidad & Tobago
This project is designed to help guide policy makers to improve Trinidad and Tobago's competitiveness, economic diversification and innovation. Read more about the project here

Regional industrial development strategy for Yucatan, Mexico
The team helped to identify strategic options for industrial growth, job creation and improvement of the state's competitiveness in manufacturing. Read the report here
For further information please contact:
Ella Whellams
T: +44 (0) 1223 748262
Share This