Developing research and industry collaborations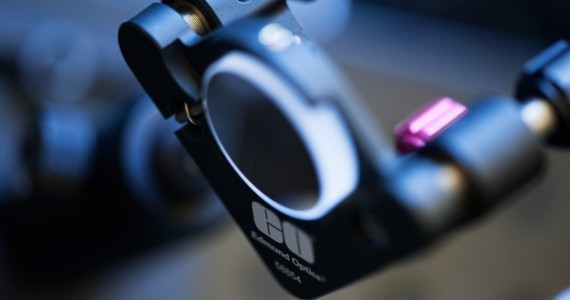 Using IfM business tools and processes such as roadmapping, we have created three types of workshop which help universities and industry develop fruitful collaborations and support the successful commercialisation of research. The workshops have been designed to bring experts together to share their knowledge and insights and build consensus around a plan of action.
1. Helping universities understand which of their research streams have both academic and industrial relevance.
Identify common industrial needs from a range of industries
Propose potential research projects that directly address key challenges
Prioritise projects considering both industrial and academic preferences
Explore selected projects together with industry and develop relevant research streams
1-day workshop
2. Helping a company solve a particular industrial problem with the help of academics
Company defines the problem
Group of academics brainstorm potential solutions with company
Potential research projects are captured and prioritised
Joined research proposals are co-developed
1-day workshop
3. Identifying commercial applications for a particular technology
Academic explains the new technology and its potential benefits
Group of industry/commercial people brainstorm and propose relevant potential applications
Potential research projects are captured and prioritised
Initial mini-business case for technology commercialisation is developed
1-day workshop
We can also carry out market research and analysis to enable academics to assess the commercial relevance of their research at an early stage.
Collect market information (reports, interviews, surveys etc.)
Analyse and assess different markets
Develop a business plan for the commercialisation of a technology.
Reports and case studies
Below are a selection of some of the university and industry collaborations we have led roadmapping project for.
Academics and industrialists worked together to align bulk superconductivity research with current and future industrial needs.
Identification of new and evolving manufacturing applications
Roadmap for EPSRC Centre for Innovative Manufacturing in Large-Area Electronics
The future of synthetic biology in the UK
Commercialisation potential of algae-related products, processes and services
More information
For further information please contact:
Dr Nicky Athanassopoulou
T: 44 (0) 1223 760376
Share This