Roadmap templates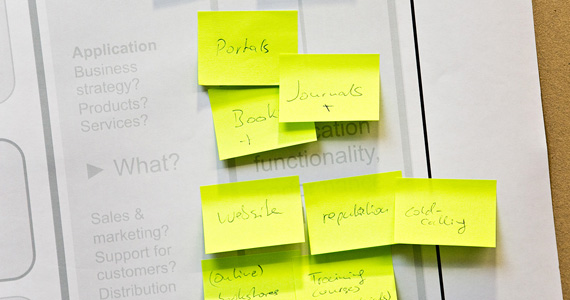 Download IfM roadmap templates, developed through years of research and application, that are free to use.
Templates
A well-designed workshop template can have a significant impact on process efficiency and effectiveness. You can download three templates from this website*:

Roadmapping workshop templates: 'classic', 'classic reloaded' and 'new' (Phaal et al., 2016)
* A recent working paper on 'self-facilitating' templates describes an 'experiment' to test the performance of roadmapping templates for early-stage technological innovation in collaboration with a company in Stockholm. These templates may be used freely without alteration for non-commercial purposes. Internal application by firms within their own organisation is not considered to be commercial; if in doubt, or to discuss commercial applications or licensing, please email Rob Phaal.
A form for assessing template utility is also provided - feedback on template use is welcome - please email Rob Phaal.
For further information please contact:
Robert Driver
T: +44 (0)1223 748263
Share This