Performance measurement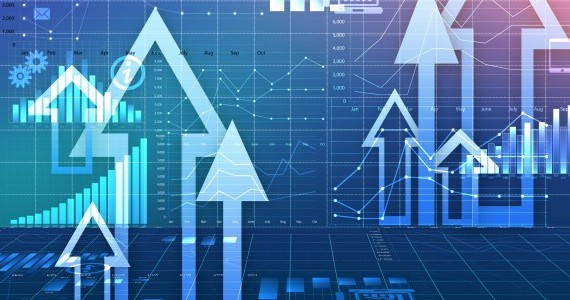 Manufacturers today are awash with data. They can measure a whole range of things whether it's financial performance, customer satisfaction, staff engagement, levels of inventory and product quality – to name but a few.
The danger is that organisations try to measure too much or measure the wrong things, and by doing so drive unhelpful behaviours. So, how do you choose what to measure and why is getting that right so important? One of the greatest challenges facing manufacturers is how to get their strategy implemented. Performance measurement has a vital part to play in strategy delivery.
Choosing the right KPIs will:
Clarify the strategy – the process of deciding what to measure forces managers to make their priorities precise and explicit.
Communicate what your priorities are and what success looks like
Check progress to ensure that the strategy is being putting into practice
Challenge the strategy – companies sometimes adopt the wrong strategy. Having clear and effective measures in place is a good way of testing the effectiveness of the strategy itself and gives organisations an opportunity to test its assumptions.
We have developed a workshop-based process which has been tested in hundreds of organisations to help you:
Define your organisational priorities
Design your KPIs
Establish appropriate targets and benchmarks
Deploy KPIs across the organisation
Set performance measures for service-based business.
Andy Neely, Head of the IfM, is widely recognised as one of the world's leading authorities on organisational performance measurement and management. He has authored over 100 books and articles, including Measuring Business Performance, published by the Economist and The Performance Prism, published by the Financial Times.