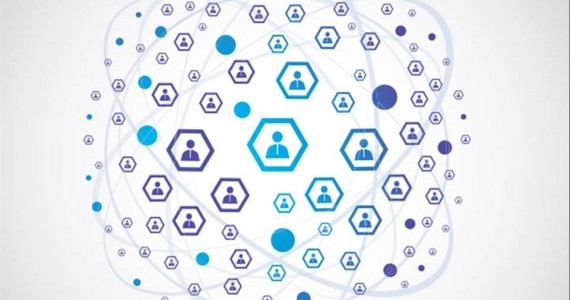 The IfM's Business Ecosystem Mapping approach is built on research conducted by the Cambridge Services Alliance.
---
Executive Briefing: Collaborate to Innovate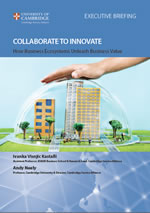 A study from the Cambridge Service Alliance urges businesses to understand the complex, interconnected 'ecosystems' they operate in if they want to survive and compete.
The research highlights the key points at which companies can or should exploit their ecosystem, and describes a three-step approach to identify ecosystem opportunities.
Find out more and download the Executive Briefing
---
More Business Ecosystem Research
You can discover more Business Ecosystem research from the Cambridge Service Alliance on their website.