Sustainability Leadership Laboratory on Business Model Innovation
Tackling emerging opportunities for a more sustainable business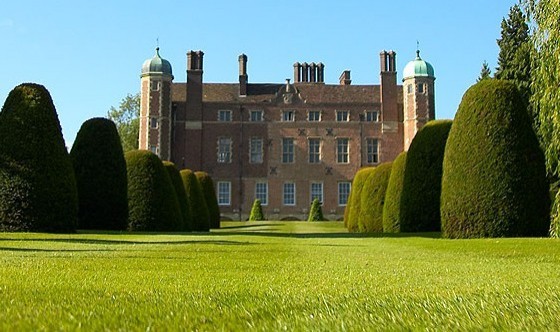 The Sustainability Leadership Laboratory (Lab) on Business Model Innovation is a two-day immersive workshop at Madingley Hall, Cambridge, which will help you tackle emerging opportunities for a more sustainable business. You will learn how your business can use innovation to become more resilient, contribute to social development and unlock competitive advantage, and discover the innovative approaches and new business models to help your business thrive.
The keynote speaker is Ryan Gellert, General Manager – EMEA, Patagonia.
The workshop will be led by Commercial Director, Ian Bamford and Senior Research Associate, Dr Doroteya Vladimirova from the Institute for Manufacturing (IfM) at the University of Cambridge, who will provide you with a deep dive into the application of these tools.
The Lab is an ongoing collaboration with the Cambridge Institute for Sustainability Leadership. You can join the Lab as a standalone course or you can also use your attendance as credit towards a Postgraduate Diploma in Sustainable Business.
For more information and booking
For further information please contact:
Dr Doroteya Vladimirova
T: 01223 764663
Event Timings
Start Date: 17 October 2017
End Date: 18 October 2017
Related Events
FEATURED

Saturday 24 March 2018

Thu 27 to Fri 28 September 2018