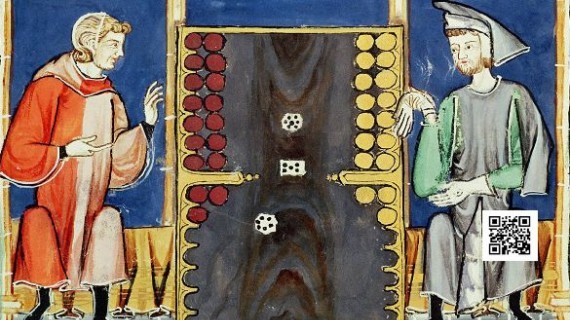 The lost art of risk management
Dr Mukesh Kumar from the Centre for International Manufacturing suggests that multinational manufacturers are taking unnecessary risks with their industrial investments – and he offers a solution.
Inside IfM
Join us on Thursday 29 January 2015 to discover more about the work that takes place here at the IfM, and meet the researchers and staff who make it happen.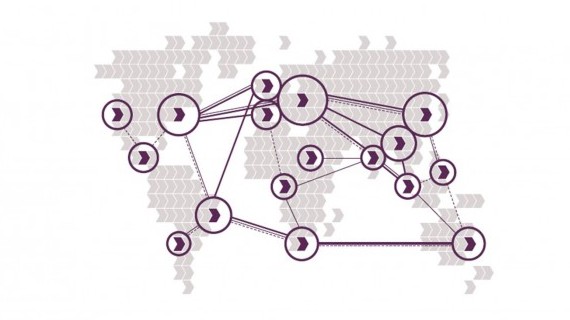 Capturing value from global networks
Strategic approaches to configuring international production, supply and service operations.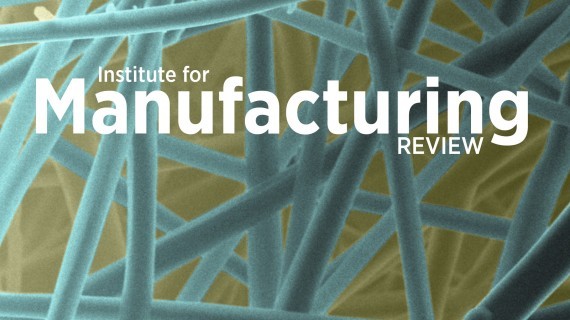 Issue 2
Featuring articles on intelligent supply and resilience, servitization, managing risk in industrial investment, new business models for sustainability and innovative product design.
Information for
---
Find us
---
IfM Spotlight