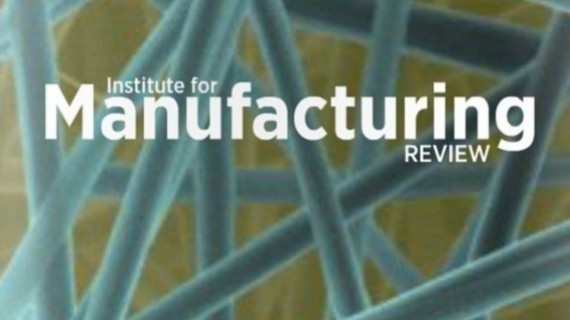 Issue 2
Featuring articles on intelligent supply and resilience, servitization, managing risk in industrial investment, new business models for sustainability and innovative product design.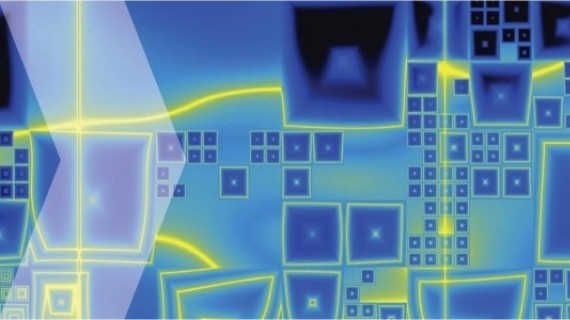 Strategic Technology & Innovation Management
A practice-oriented research and networking collaboration between industrial member companies and the Centre for Technology Management.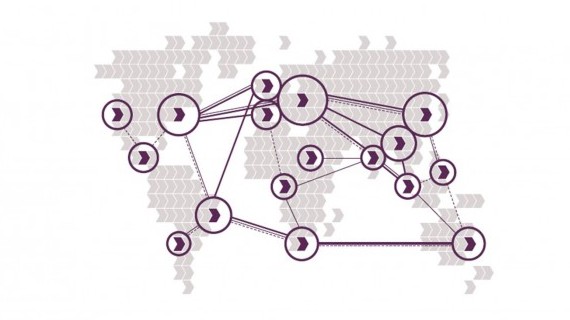 Capturing value from global networks
Strategic approaches to configuring international production, supply and service operations.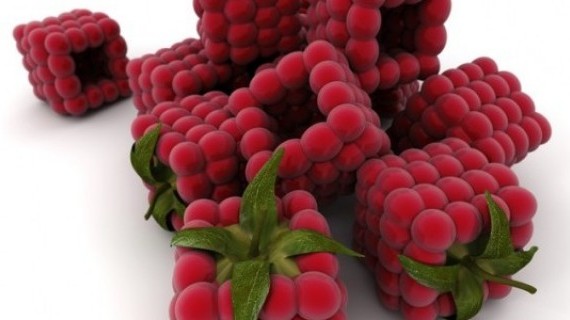 Request a pitch now
Pitch your idea or business to some of the world's largest food and FMCG companies.
Information for
---
Find us
---
IfM Spotlight