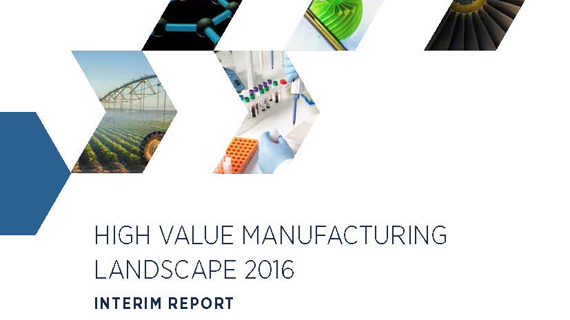 High Value Manufacturing Landscape Report
Building on the 2012 High Value Manufacturing Landscape published by the IfM, this new study commissioned by Innovate UK looks at the UK's HVM landscape over the next 15 to 20 years, highlighting opportunities and challenges for manufacturing.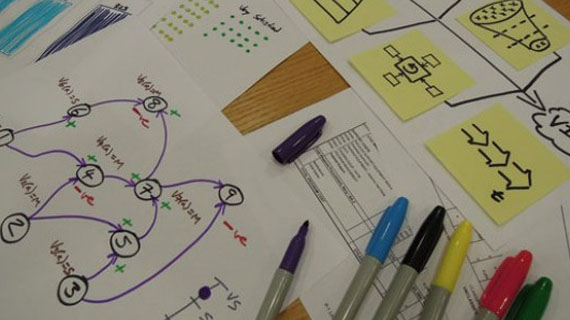 Visual Design Seminar
Tuesday 8 November 2016
Explore and apply the fundamental principles of visual design for presenting management information.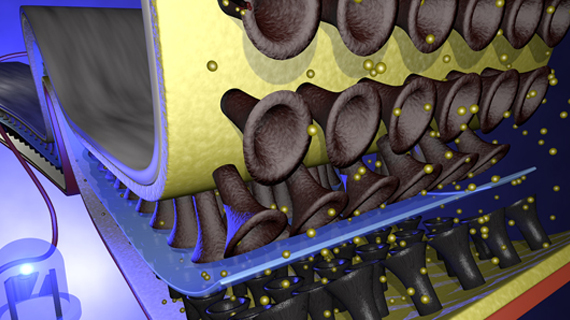 IfM researchers create ultraflexible battery
Researchers from the IfM's NanoManufacturing group have created an innovative carbon nanotube structure which allows them to create extremely flexible batteries with superior performance.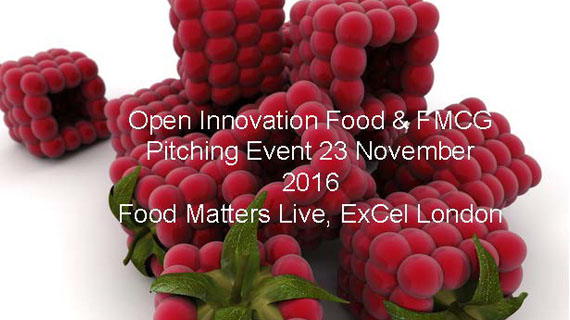 Open Innovation Forum Food & FMCG Pitching Event
Wednesday 23 November 2016
Pitch your idea or business to some of the world's largest food and FMCG companies. Deadline for pitch entries is midday on 31 October 2016.
Information for
---
Find us
---
IfM Spotlight