Policy Links is the (not-for-profit) knowledge transfer unit of the Centre for Science, Technology & Innovation Policy (CSTI), University of Cambridge.
We work closely with UK and international policy practitioners to offer new evidence, insights and tools based on the latest academic thinking and international best practice.

Policy Links is part of IfM ECS and is embedded within the Institute for Manufacturing, a division of the University of Cambridge's Engineering Department. The team is equipped with expertise and resources to provide solutions based on:
World-class research in the fields of science, technology and innovation (STI) policy.
Specialist understanding of established and emerging technologies and industries.
Extensive knowledge and practical understanding of international policy approaches and best practice.

Policy Links offers the following services:
Policy advice & consulting
We offer bespoke advice and consultancy services to support STI policy design, implementation and evaluation.
Training for policy officials and civil servants
We offer tailored education services to government departments and agencies based on the latest academic thinking and benchmarking of international practices. Bespoke courses are designed to address specific needs and adapted to suit existing capabilities.
Policy workshops and seminars
We work closely with UK and international counterparts to facilitate policy dialogue. Our workshops and seminars offer policy officials the opportunity to share experiences and address key issues of interest. Over the last couple of years, we have held policy workshops in London, Berlin, Tokyo and Washington.
For details about our latest news and activities, please click here

We work with policy makers, civil servants and agency officials in the areas of science, technology & innovation (STI) policy.

In the UK, clients include The Department for Business, Energy & Industrial Strategy (BEIS), Innovate UK, the High Value Manufacturing Catapult network, and the British Standards Institution (BSI).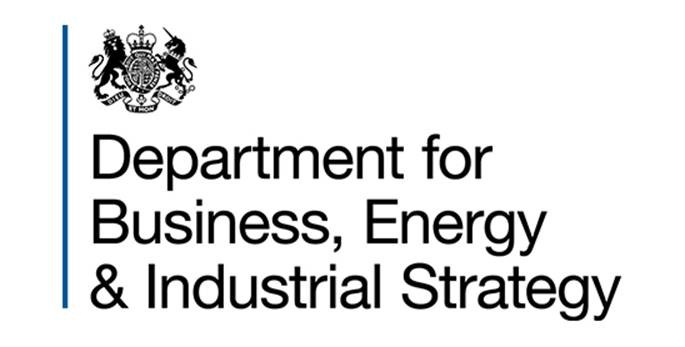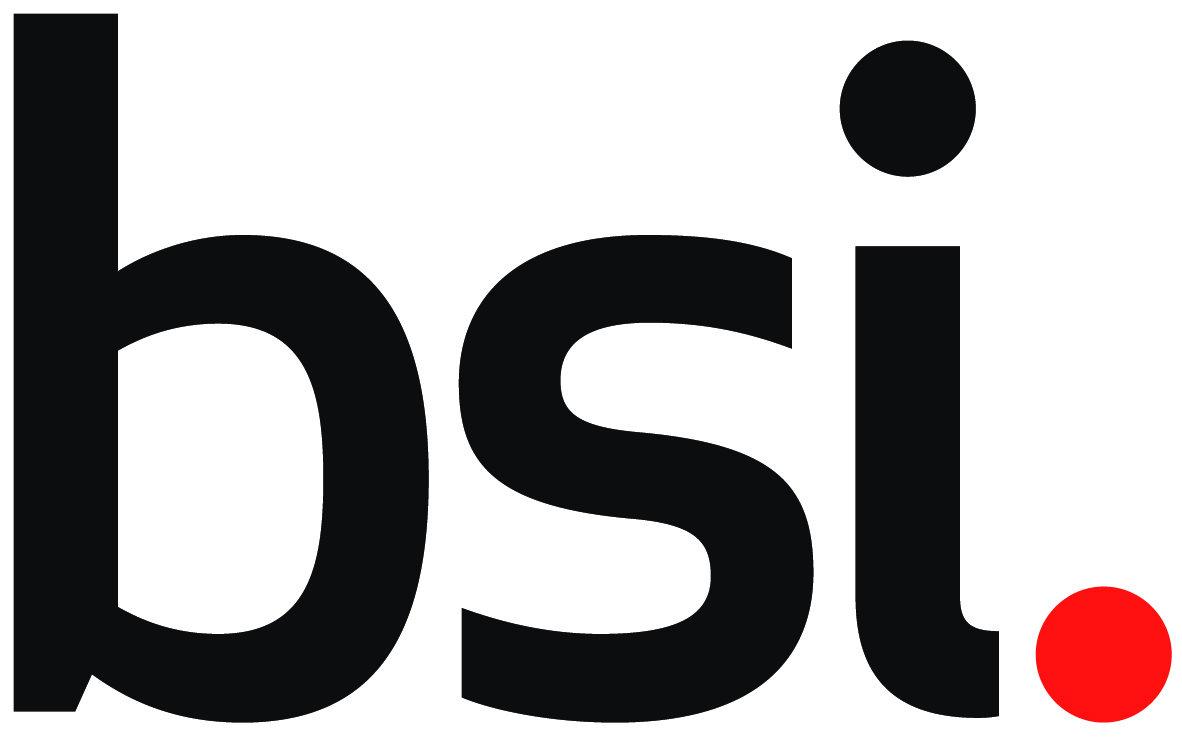 Internationally, we work with national and regional innovation and industrial development agencies across various continents. We also work with international organisations including UNIDO and OECD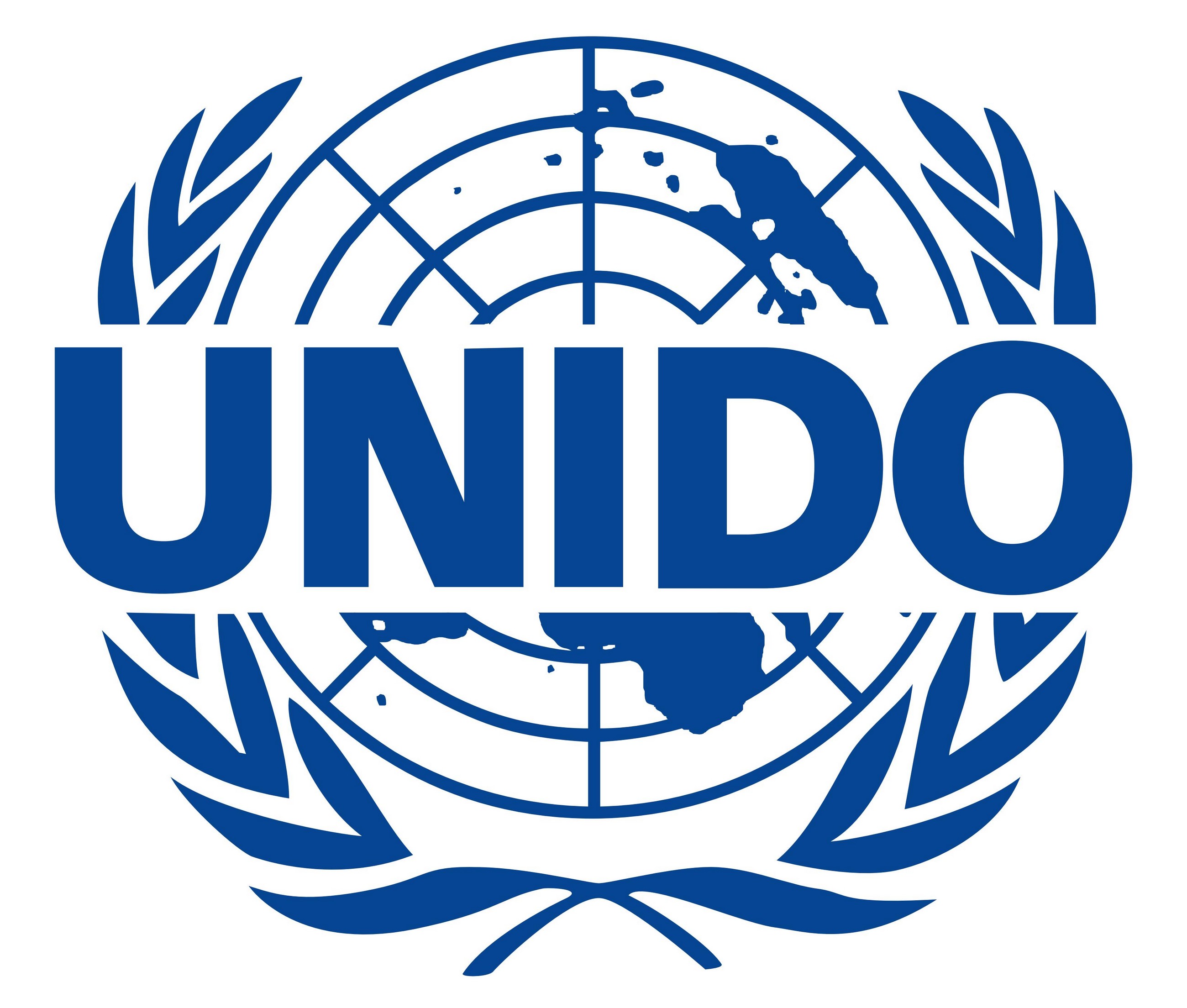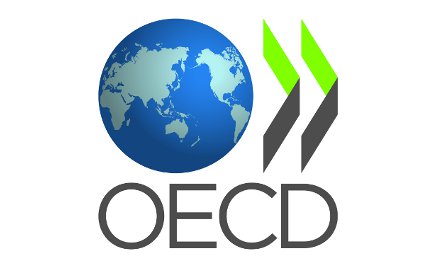 ---
Policy Links has been established as not-for-profit entity thanks to the support of the Gatsby Charitable Foundation. The unit is part of IfM Education and Consultancy Services Limited (IfM ECS), a wholly-owned subsidiary of the University of Cambridge.
For more information about Policy Links projects and activities, or to talk to us about working together please get in touch with the team
Image source: Shutterstock