Science Festival at the IfM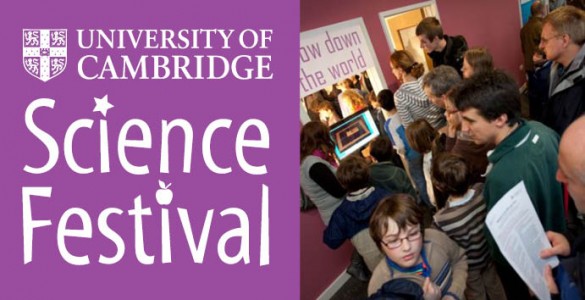 Each year we welcome over 1000 visitors to the IfM as part of the annual Cambridge Science Festival with a host of displays, exhibitions and hands on activities guaranteed to amaze and delight both young and old.
2013 Photos
Leaderboards
Yes! Why engineers love competitions
Challenges, competitions and prizes are often used to push engineers to do amazing things. Manned space flight, driverless cars, better ways of recommending movies, and new medical devices have all been developed through competitions. Use your creative skills to win some fabulous(ish) prizes during the talk.
---
2012 Photos and Video
2011 Photos