Small is beautiful
Professor Bill O'Neill explains why ultra precision manufacturing is such a big deal.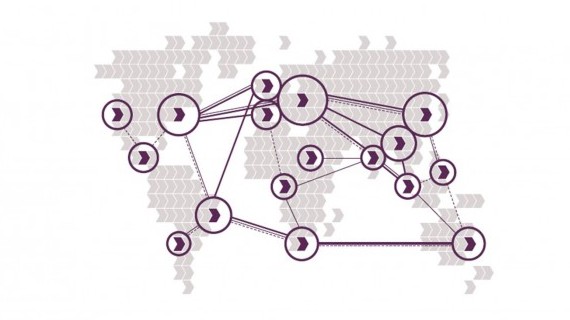 Capturing value from global networks
Strategic approaches to configuring international production, supply and service operations.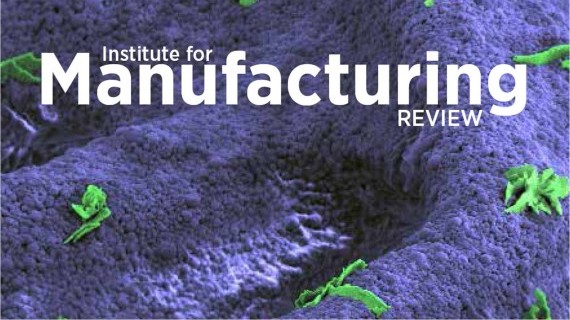 New publication
Designed to provide something for everyone - a glimpse of our current activities as well as a deeper look at some of our major lines of research and engagement with industry.
Realising potential of early stage technologies
Fundamental issues associated with the management of early stage technology and innovation.
Information for
---
Find us
---
IfM Spotlight