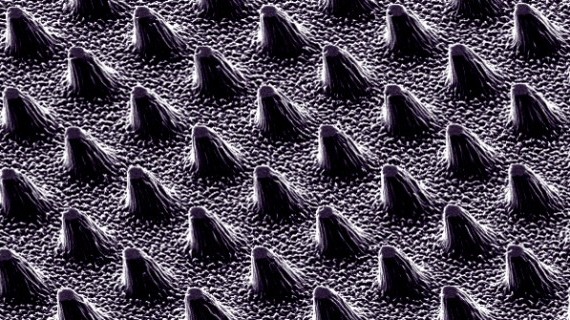 NanoManufacturing
The NanoManufacturing group focuses on the manufacturing of nanoparticles and well organized structures containing many nanoparticles.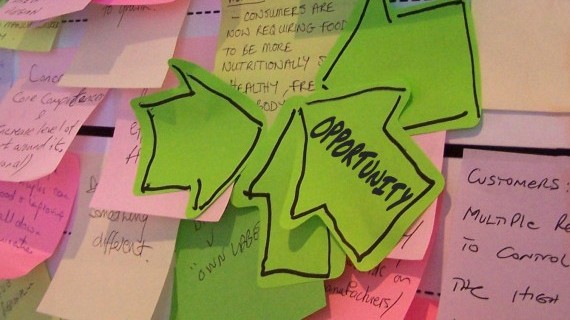 Strategic Roadmapping
A thorough introduction to strategic roadmapping, guiding participants through each step of the roadmapping process.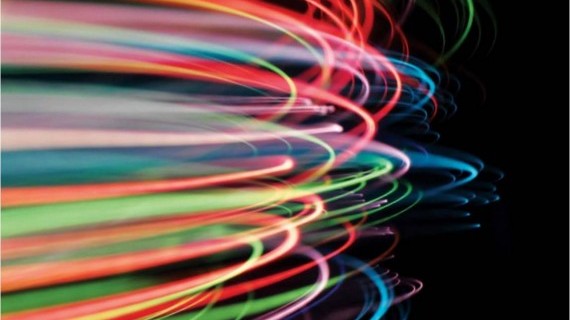 Future of Manufacturing
This report – involving some 300 leading business people, experts and policy makers from 25 countries – sets out a vision of manufacturing that is very different to what we recognise today. Clearly, both industry and Government need to prepare for what will be considerable opportunities and challenges ahead.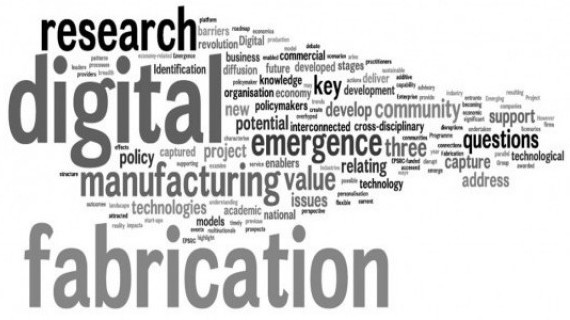 Digital Fabrication
The Technology Enterprise Group has been awarded funding from the ESRC and EPSRC for a new research project to examine the reality and the potential of digital fabrication for the UK economy.
Information for
---
Find us
---
IfM Spotlight