Podcast: Ian Hutchings discusses his discovery of Leonardo da Vinci's friction studies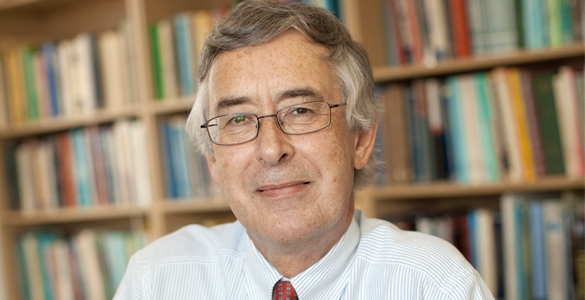 In this podcast, Professor Ian Hutchings, Head of the IfM's Inkjet Research Centre and GKN Professor of Manufacturing Engineering, talks about how he came across some notes by Leonardo da Vinci which he realised represented the first systematic study of the laws of friction.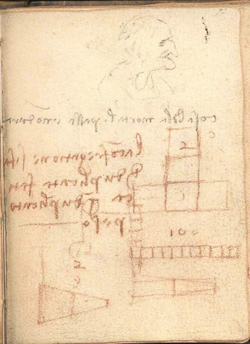 Professor Hutchings is the co-founder and co-director of the Cambridge Tribology Course and it is his interest in tribology – the science of friction, wear and lubrication – that led him to making the discovery.

Following extensive media coverage of Professor Hutching's paper 'Leonardo da Vinci's studies of friction', which he published this year, the podcast gives us an insight into how he came across the famous inventor's notes and drawings and how he recognised what they were.

Professor Hutching is interviewed by Sarah Fell, Marketing and Communications Manager at IfM Education and Consultancy Services.

Listen to the podcast here:
Image Credit: Forster Codex III folio 72r, V&A, London