Issue 4
We are delighted to launch the latest issue of the IfM Review. We hope it gives you an insight into what we do at the IfM through education and research and how we put that research into practice through IfM Education and Consultancy Services.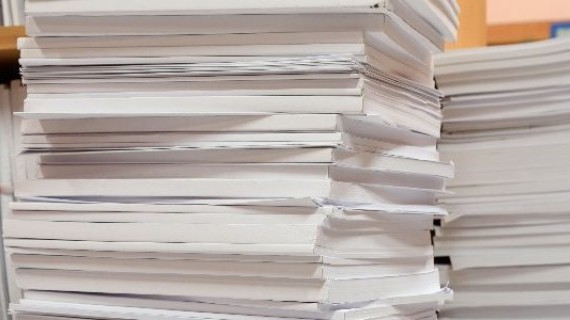 Given in evidence
Join us for the Strategic Technology and Innovation Management consortium programme 2016 launch - providing interested companies with an opportunity to shape the programme for next year.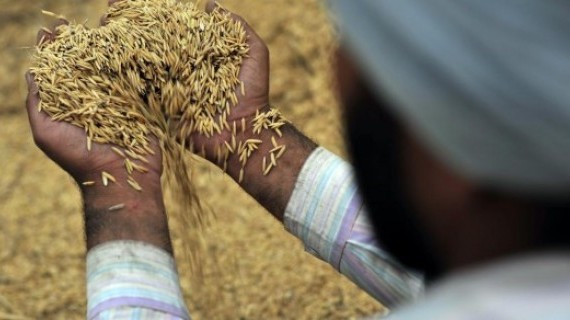 Keeping the supply chain flowing
In this age of rapid and escalating change, what can businesses do to flourish? Take a look at their supply chains, say researchers in the Centre for International Manufacturing, part of the IfM, based on their research in the UK and India.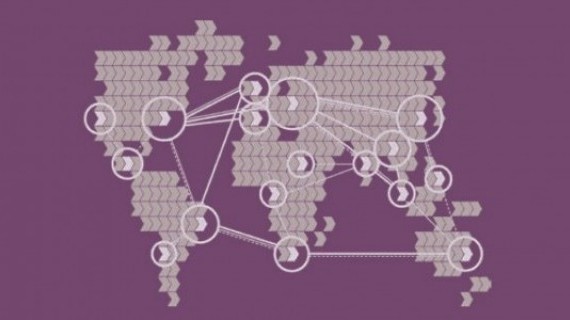 Global Manufacturing and Supply Networks
Working with multinational companies to capture value from their international operations.
Information for
---
Find us
---
IfM Spotlight