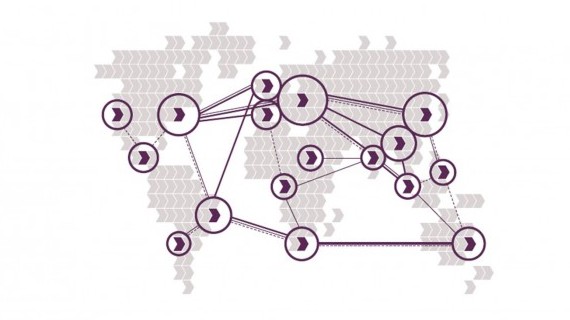 Capturing value from global networks
Strategic approaches to configuring international production, supply and service operations.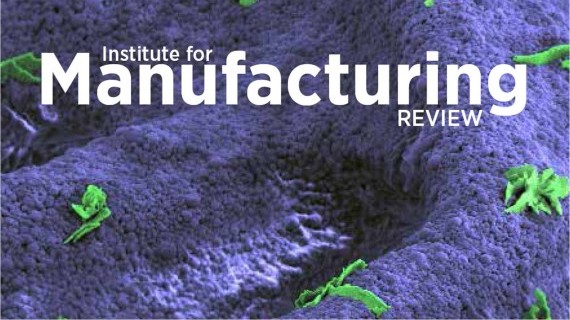 New publication
Designed to provide something for everyone - a glimpse of our current activities as well as a deeper look at some of our major lines of research and engagement with industry.
People, projects and activities
Found out more about out people, projects and activities in our 2014 annual report.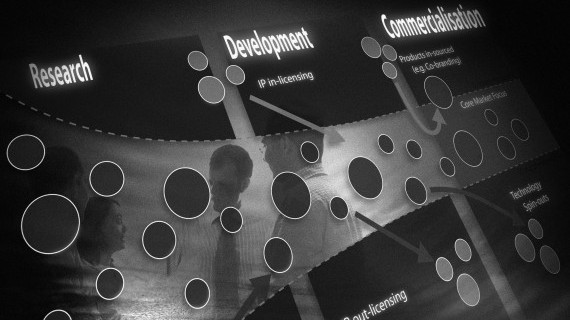 How to Implement Open Innovation
Practical approaches to help businesses successfully implement open innovation.
Information for
---
Find us
---
IfM Spotlight