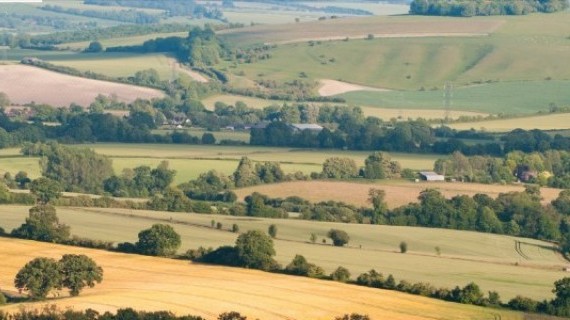 Understanding the landscape:
Read about our recent work to develop a vision for high value manufacturing in Liverpool and Wiltshire.
The good, the bad and the ugly
Dr Clive Kerr and Dr Rob Phaal are looking at better ways to design and use management tools and toolkits.
Early Stage Technologies Workshop
Realising the potential of early stage technologies two-day workshop covering the fundamental issues associated with the management of early stage technology and innovation.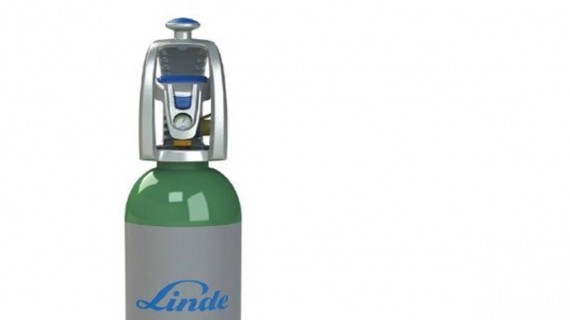 Innovation by design
Linde Gases has designed a radical new valve for its gas cylinders, with support from the IfM's Design Management Group and IfM ECS.
Information for
---
Find us
---
IfM Spotlight