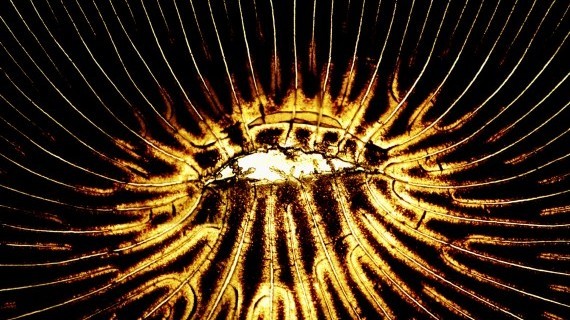 From research to real products
Dr Ronan Daly, explains why taking a cross-disciplinary approach to advanced manufacturing research has the potential to deliver solutions to some of the world's most pressing problems.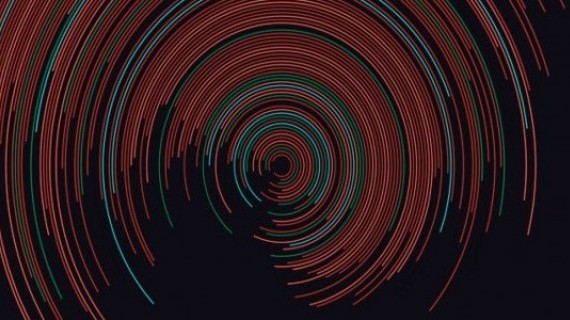 Is big data still big news?
The internet, social media, cloud computing and mobile devices have created previously unimaginable quantities of data. People talk about 'data being the new oil', a natural resource that companies need to exploit and refine. But is this really true or are we in the realm of hype?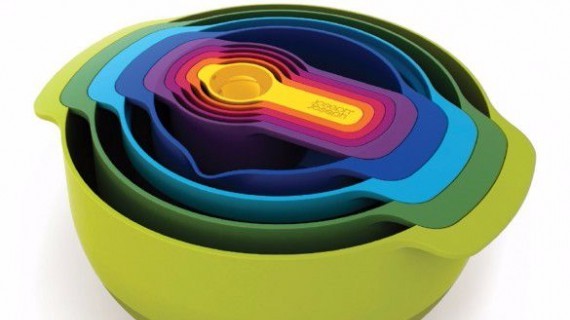 Getting creative in the kitchen
Richard Joseph took the one-year postgraduate course at the IfM in 1998. In 2003 he set up Joseph Joseph, the innovative kitchenware company, with his twin brother Anthony. It now has a turnover of £40 million, sells its products in 104 countries and has 80 employees...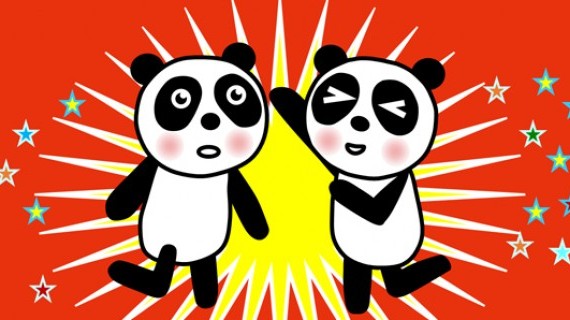 Design Show 2015
View the design project work of third year manufacturing engineering students at the University of Cambridge.
Information for
---
Find us
---
IfM Spotlight